1st Annual Fundraising Event The Art of Aging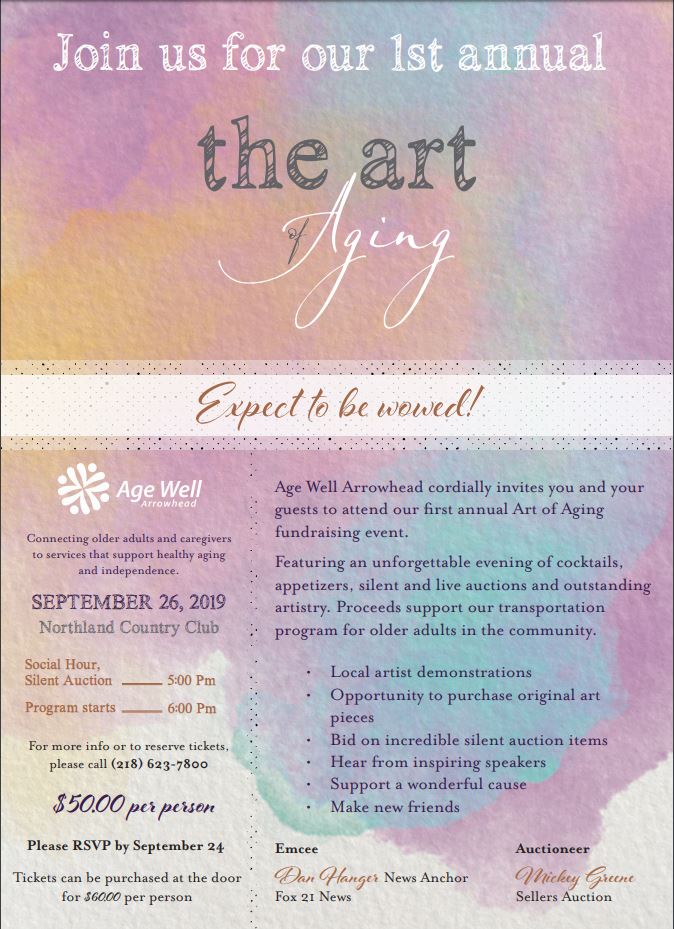 Age Well Arrowhead's first annual The Art of Aging fundraising event is taking place September 26, 2019 at Northland Country Club in Duluth. The event includes live and silent auctions, art demonstrations, opportunities to meet local artists and a chance to take home amazing pieces of art and other prizes.
All of the programs, services, and activities of Age Well Arrowhead radiates from our central mission to "connect older adults and caregivers with services that support healthy aging and independence," We help older adults age well at home which is exactly where they want to be.
Your support will provide funding for high-impact services that are essential to maintaining the health and independence of seniors. Our services are vital to their ability to age well, and our work directly benefits their caregivers.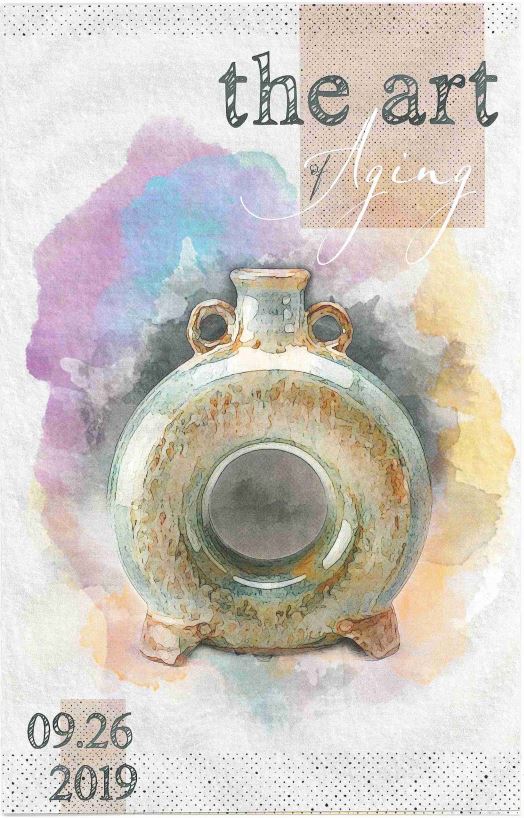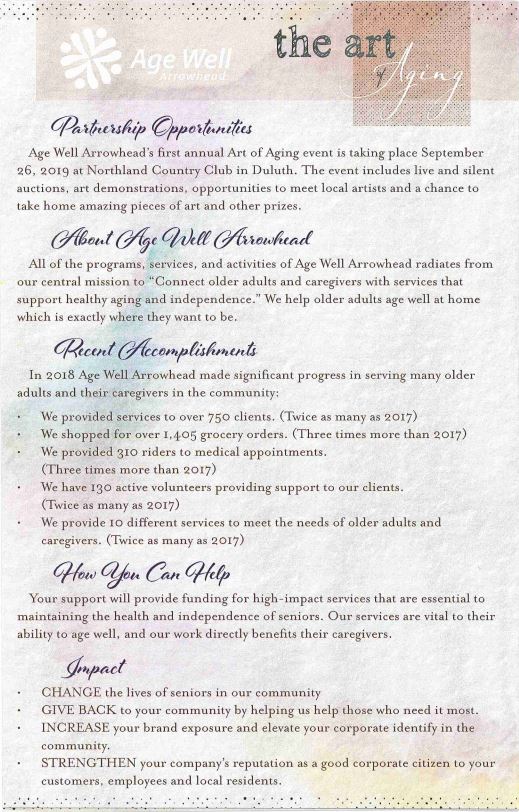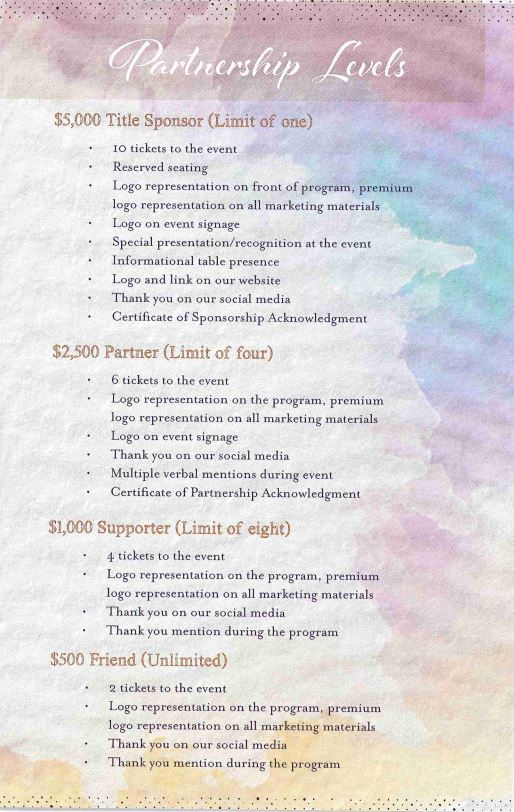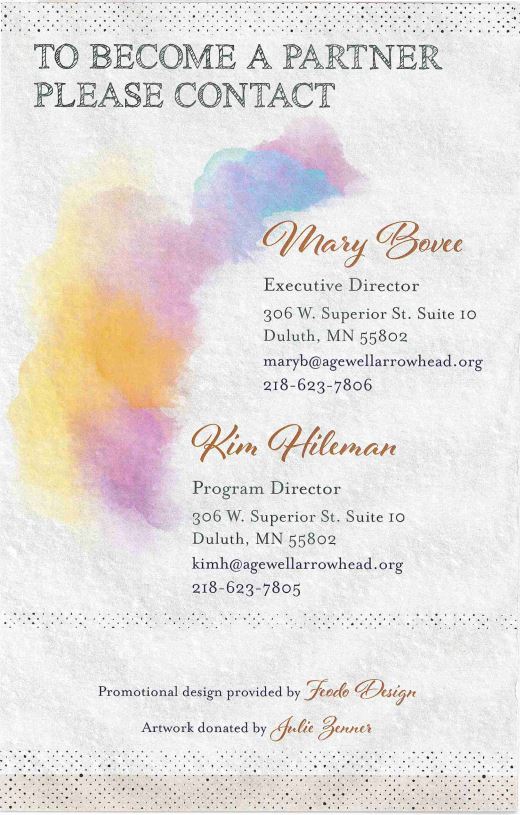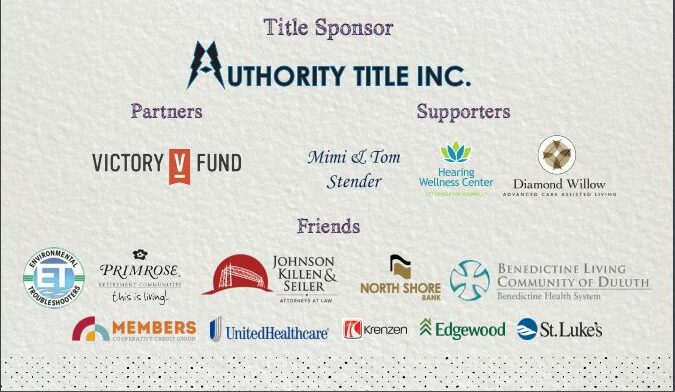 Support Age Well Arrowhead
Do you see an event you would like
to become a sponsor?
Register
Would you like to attend an event
you see on the calendar?
Upcoming Events
Should we know about an upcoming
event in the area?
7
Wed
All-day
◤
◢
Tai Ji Quan
Aug 7 @ 12:00 am – Aug 8 @ 12:00 am
Tai Ji Quan Location: Primrose Retirement Communities Date: Starts June 10th     -Ends August 28th Day: Monday and Wednesday's each week…
Grocery Delivery
Aug 7 @ 9:00 am – 12:00 pm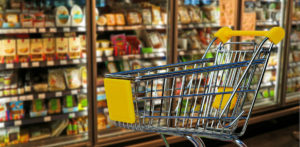 Each Tuesday (between 9 am and 12 pm), call Age Well Arrowhead at 218-623-7800 with your grocery order.  Please include…
12:00 pm
Board of Directors Meeting
Board of Directors Meeting
Aug 7 @ 12:00 pm – 1:00 pm

Location to be determined.