Dementia Awareness Training
for Employers and Their Employees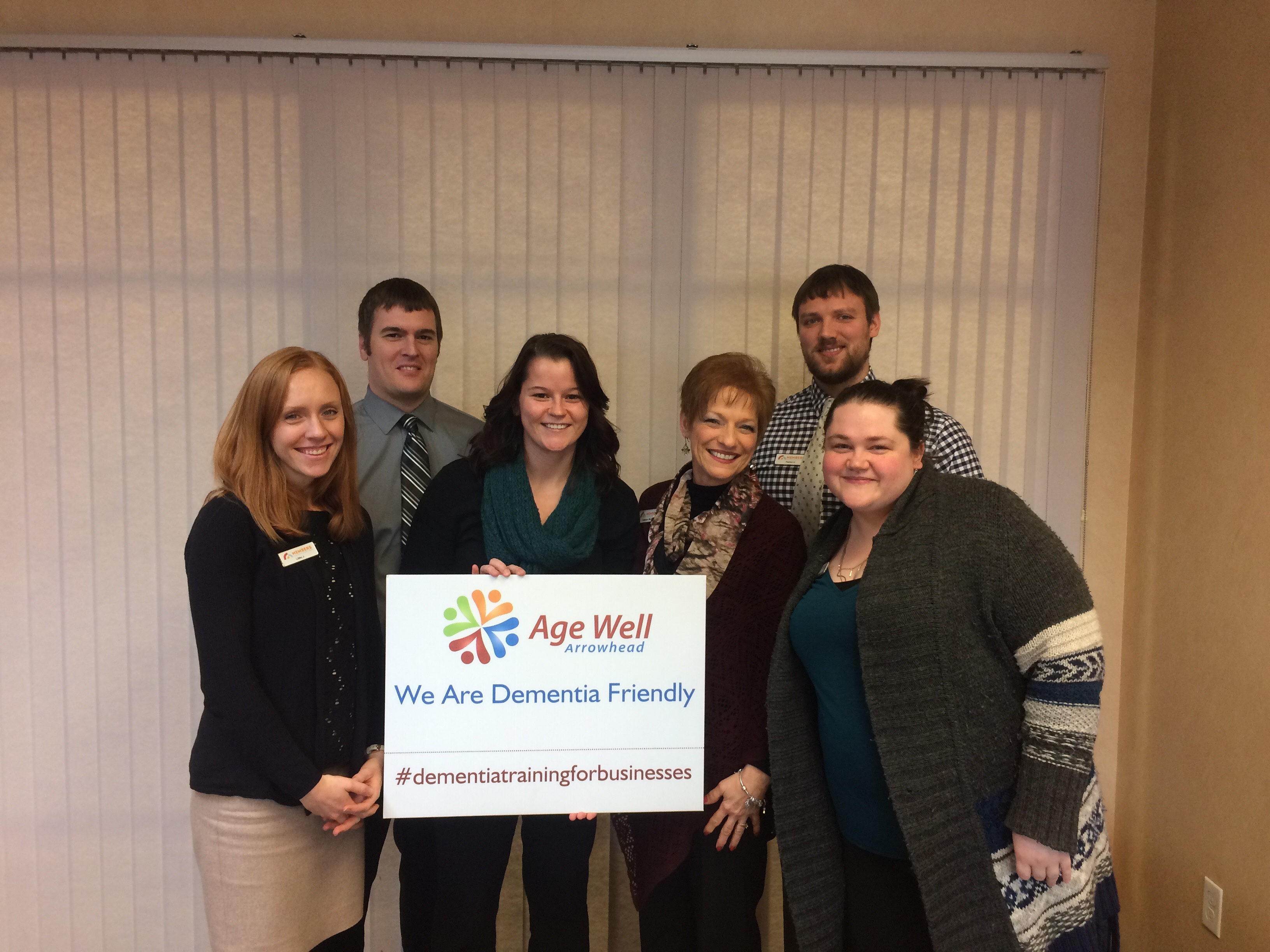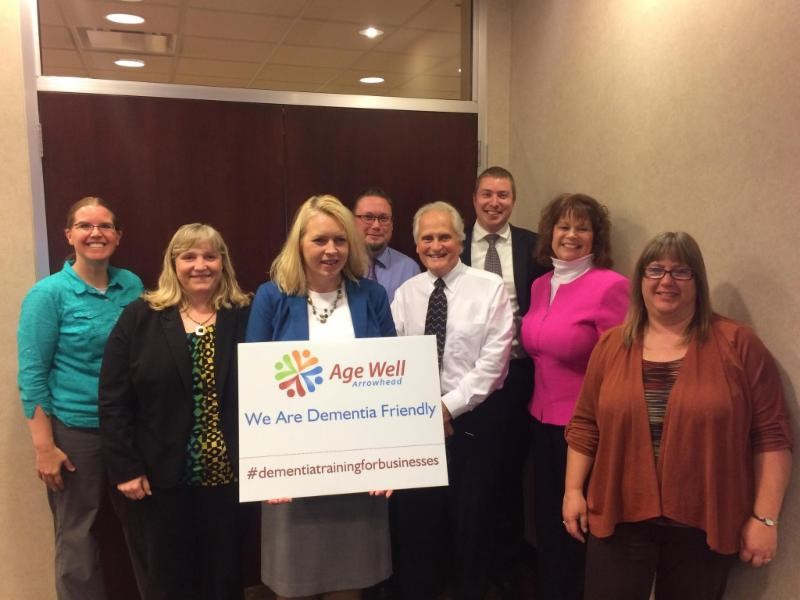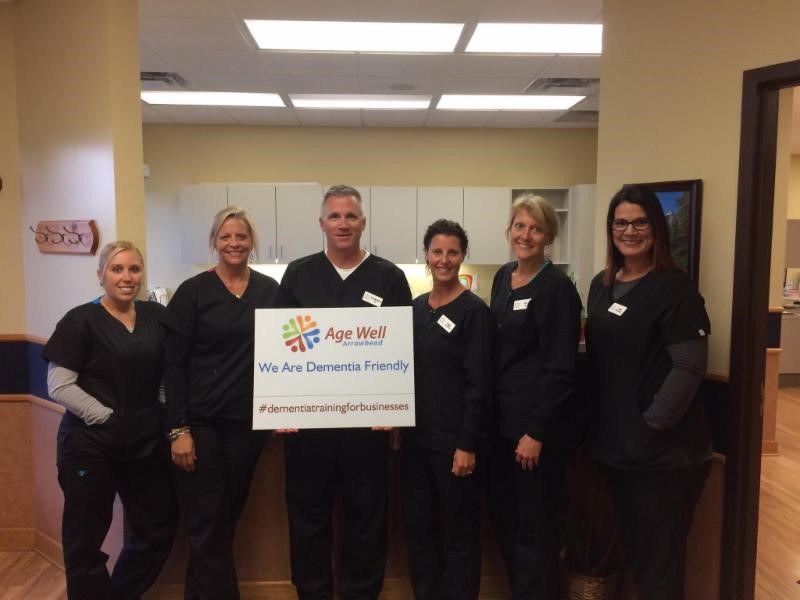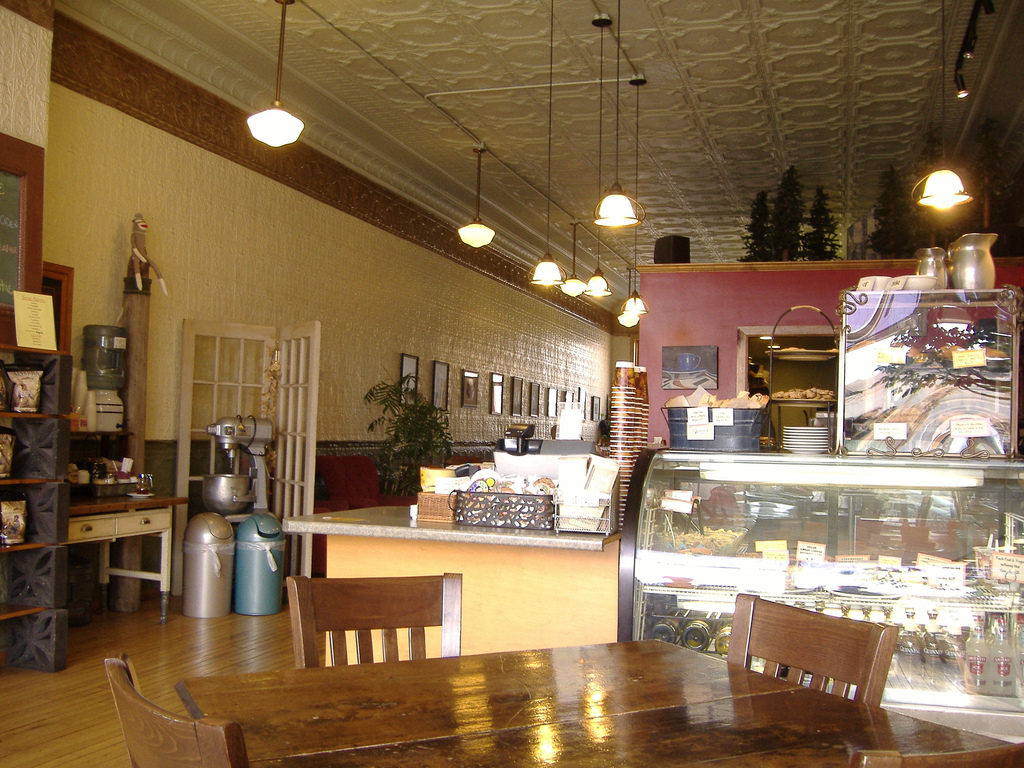 Become a Dementia Friendly Business
Age Well Arrowhead is committed to increasing awareness of this disease in our business community. Through a grant from Minnesota Board on Aging, training to employers and their employees is available to increase awareness and support working caregivers.  Being a dementia friendly business shows your employees and your customers that you support them and your community and are willing to take the necessary steps to create an environment that is safe, respectful, and welcoming for people living with various types of the disease and caregivers.
Support your working caregivers.
According to ACT on Alzheimer's, approximately 89,000 Minnesotans age 65+ are living with Alzheimer's. It's projected that Alzheimer's cases will double by 2050. These numbers represent family members, friends, neighbors, co-workers, colleagues, clients, and customers. The National Alliance on Caregiving reports 60% of caregivers are employed and many suffer from the stress, have to rearrange work schedules, decrease their hours, or report late and leave early as a result of their caregiver responsibilities.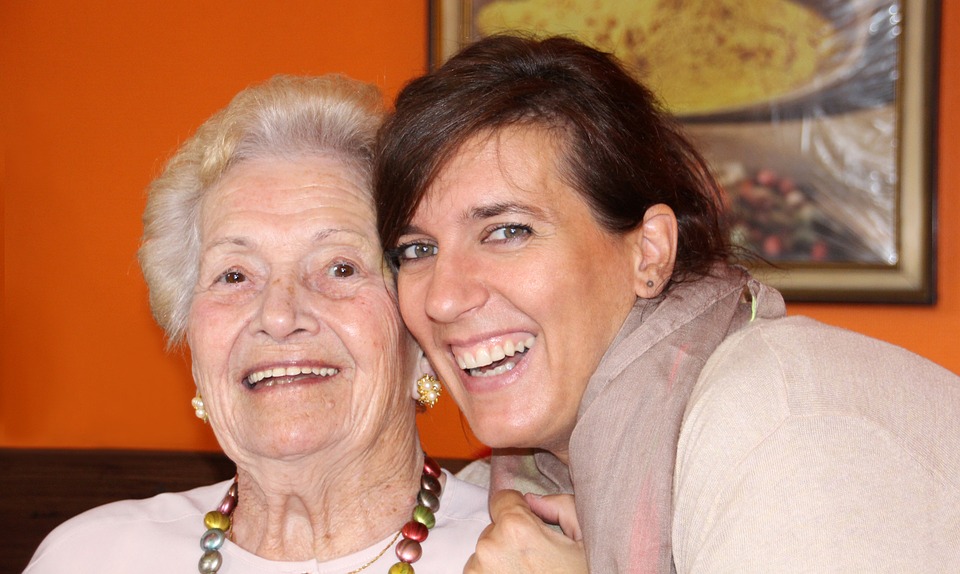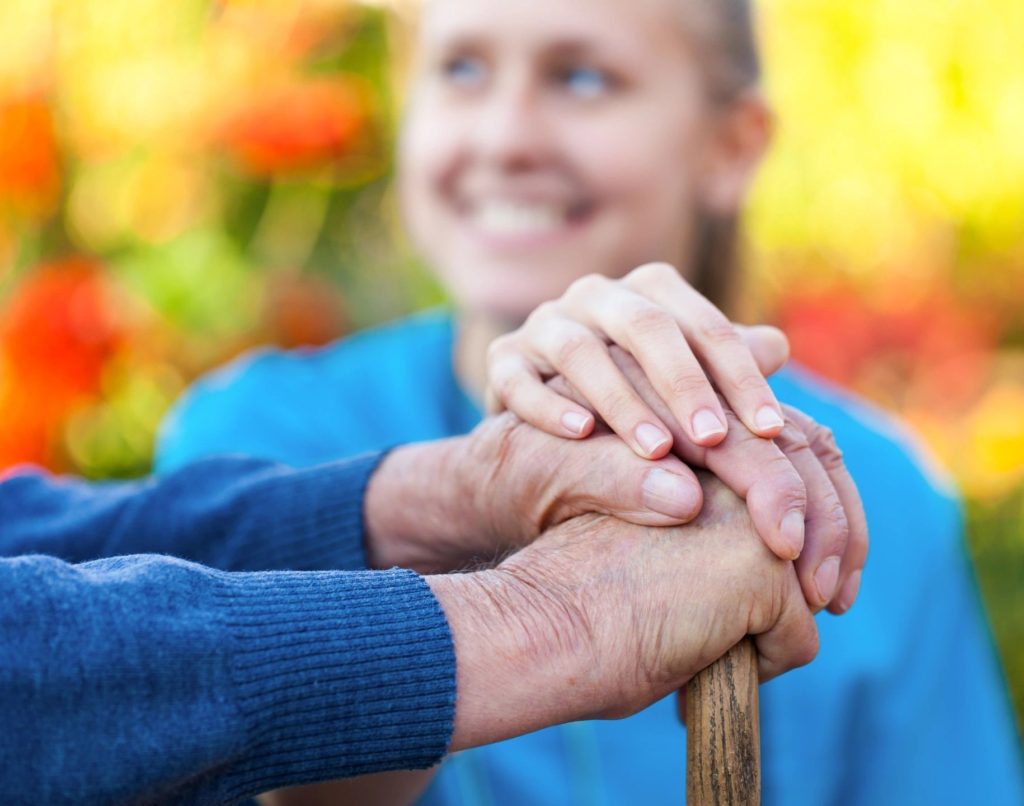 This training is important. You will learn to:
Conduct training sessions for businesses/employers.
Provide individualized support and assistance to working caregivers within the organization.
Provide information on services available to support caregivers and persons with dementia.
Develop and facilitate caregiver support programs for working caregivers such as coaching, resources, or flexible scheduling to allow them to take care of their loved one.
The Dementia Friendly at Work training includes information about dementia and related diseases such as Alzheimer's disease, how to communicate with customers and caregivers, and how to create a friendly physical space within your business.  We will work with your organization to identify and implement changes needed to better assist your customers and their loved ones.
Age Well Arrowhead like to recognize the following companies and their employees
for completing the Dementia Friendly at Work training!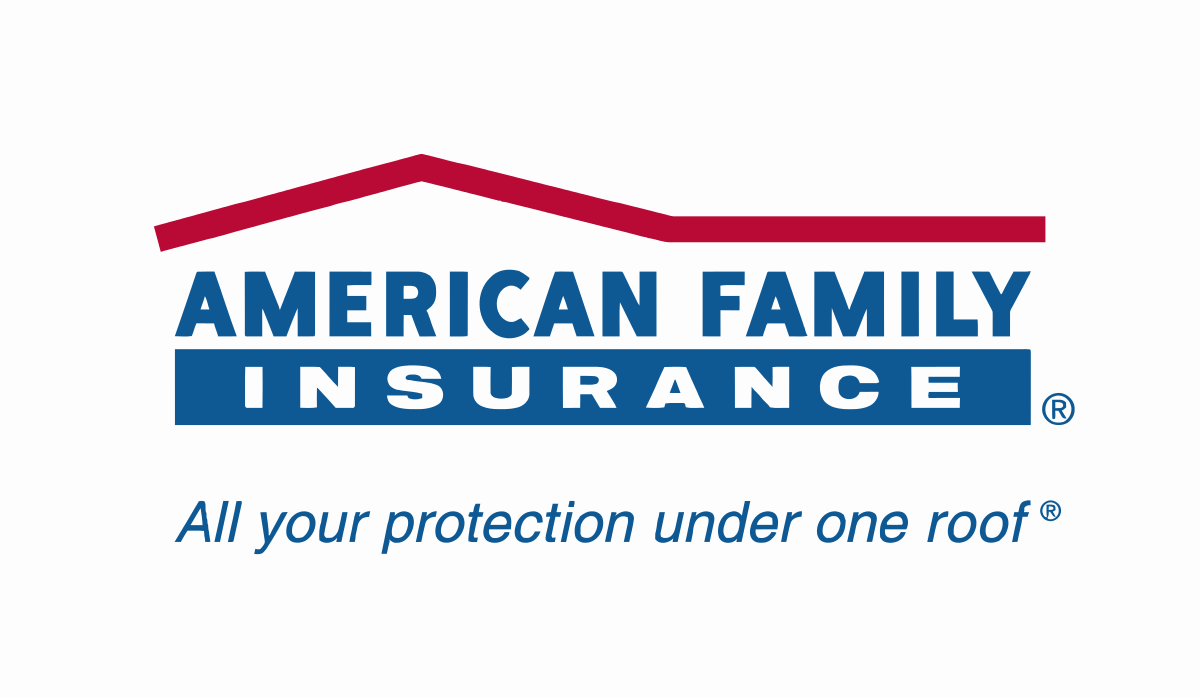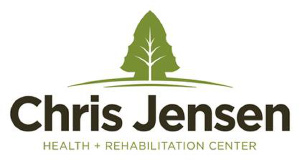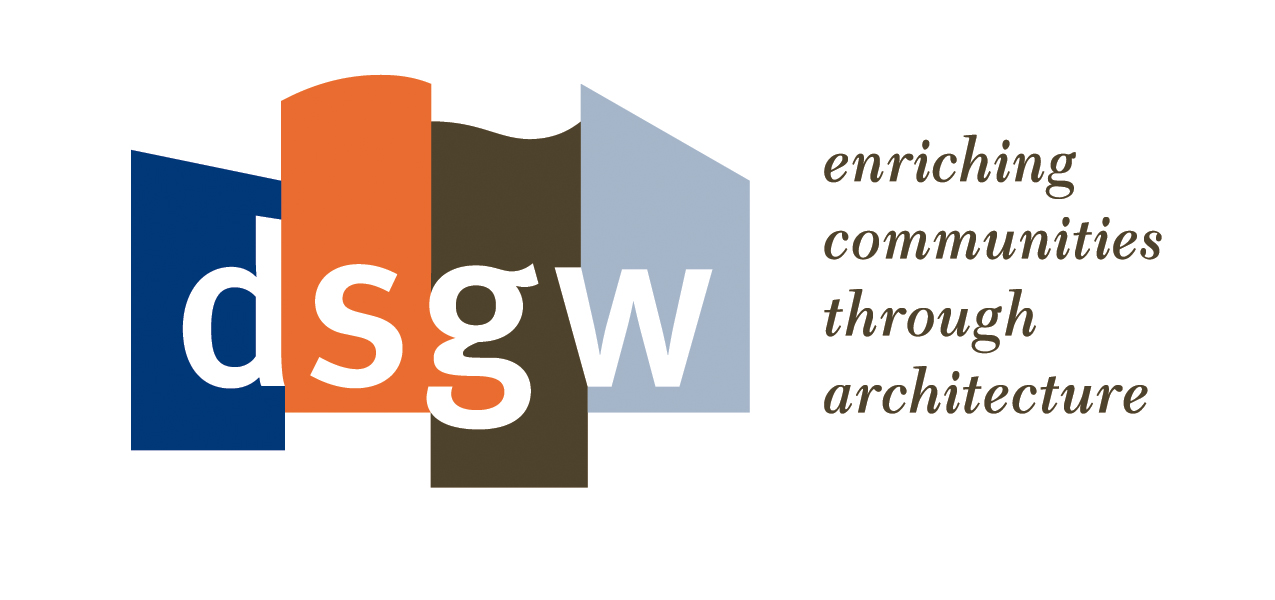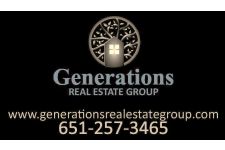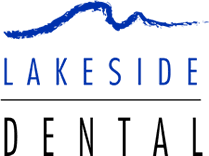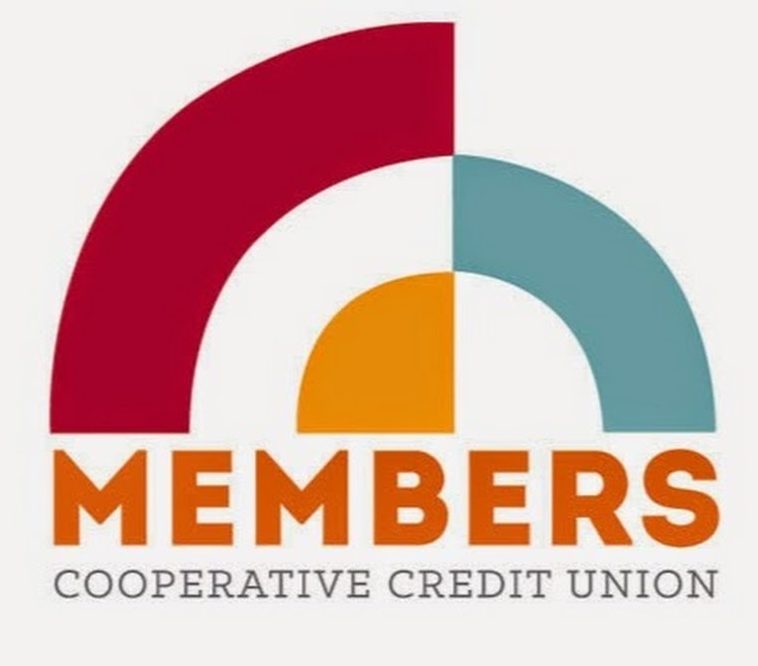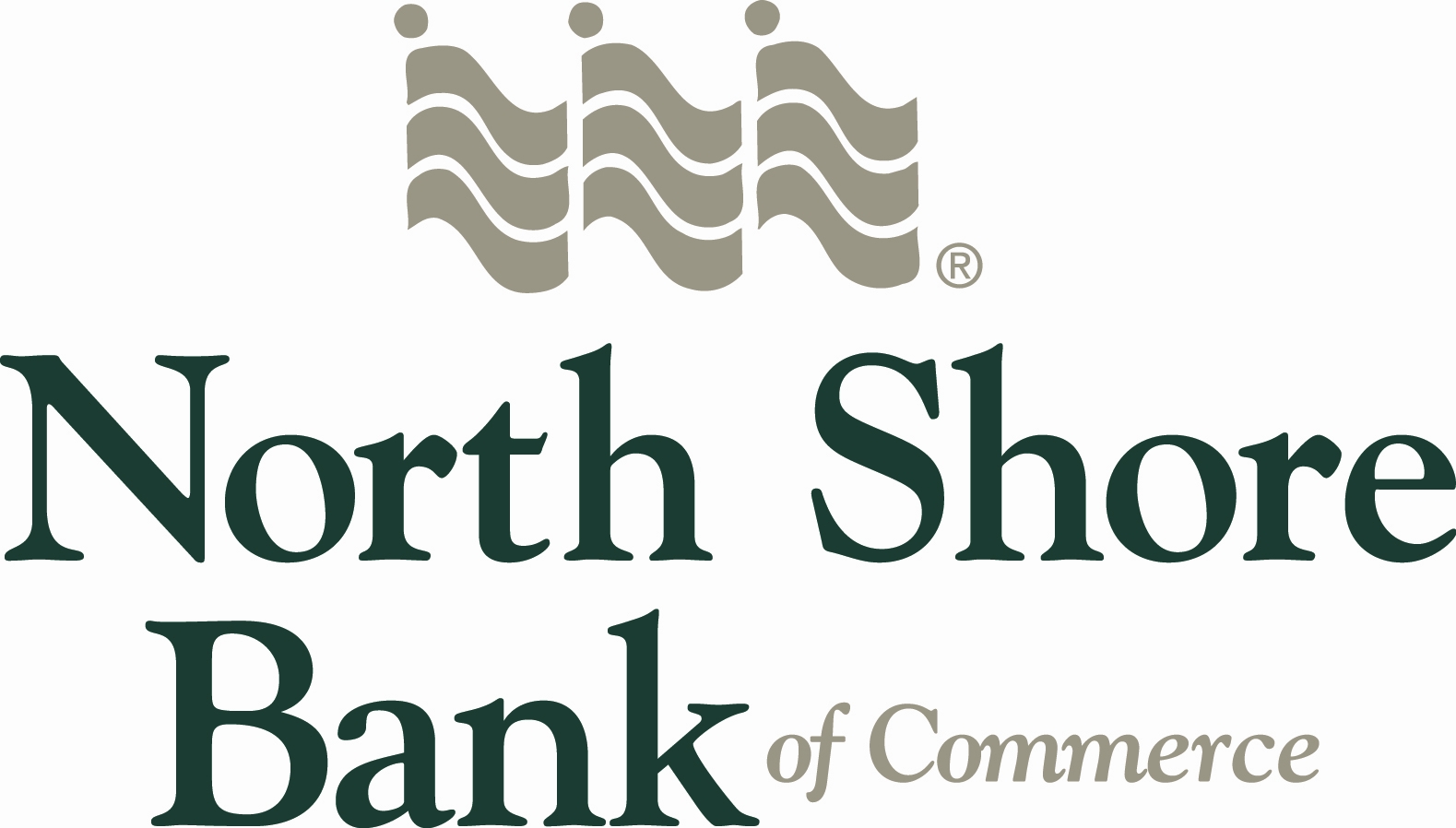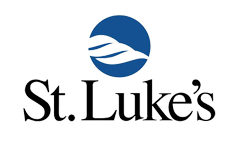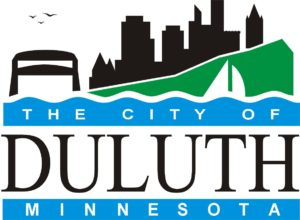 We want to be a dementia friendly business.
Click the button to the right to contact Age Well Arrowhead or call (218) 623-7800  for more information or contact Peter Hafften directly at [email protected].