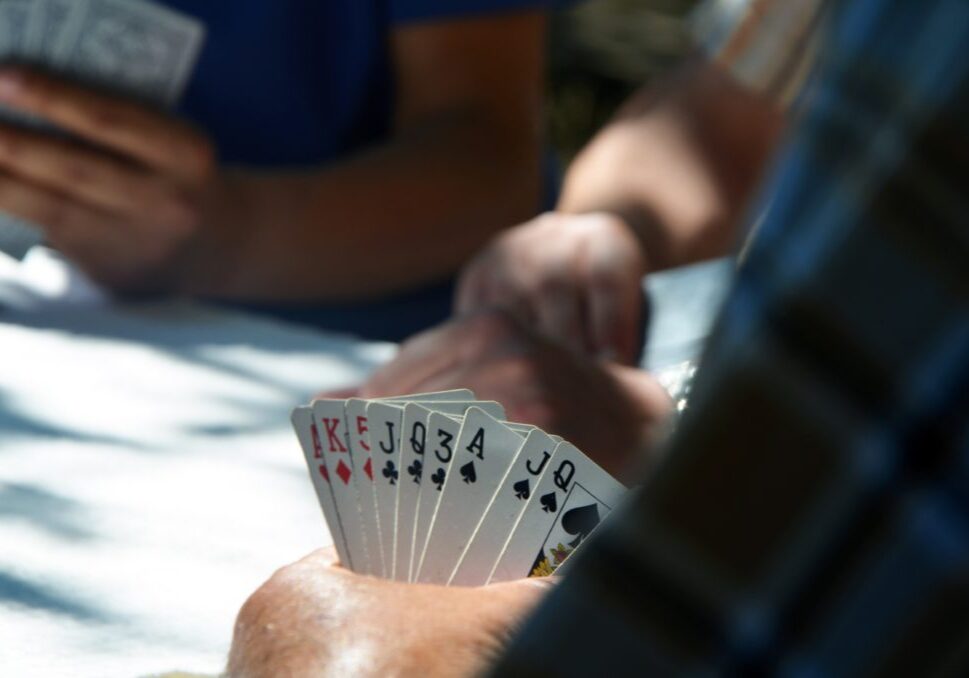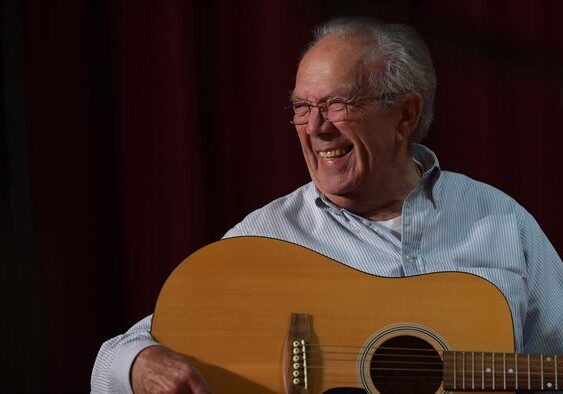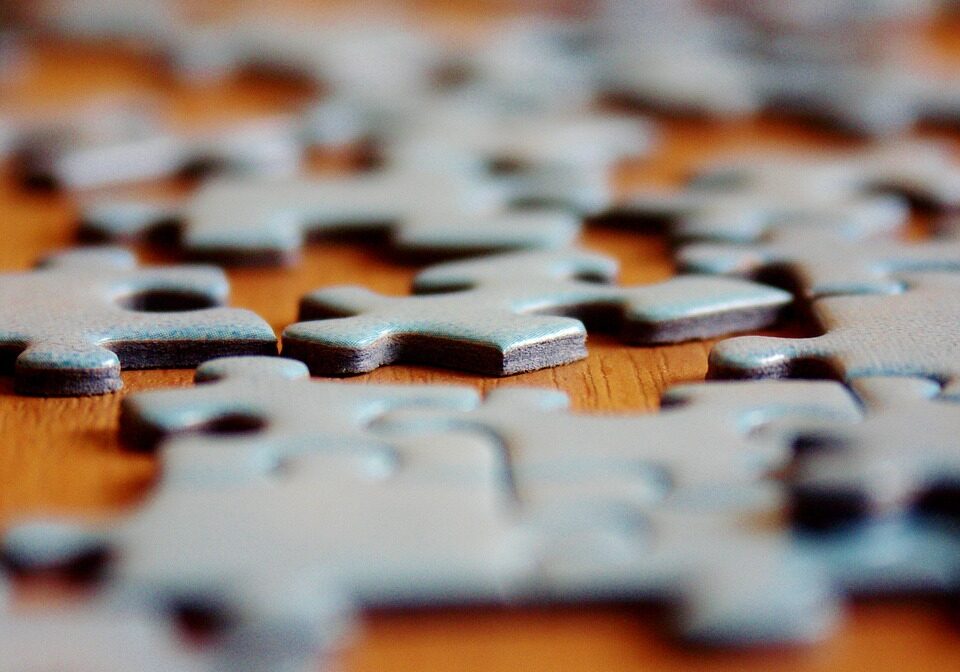 Memory Cafe of Duluth, MN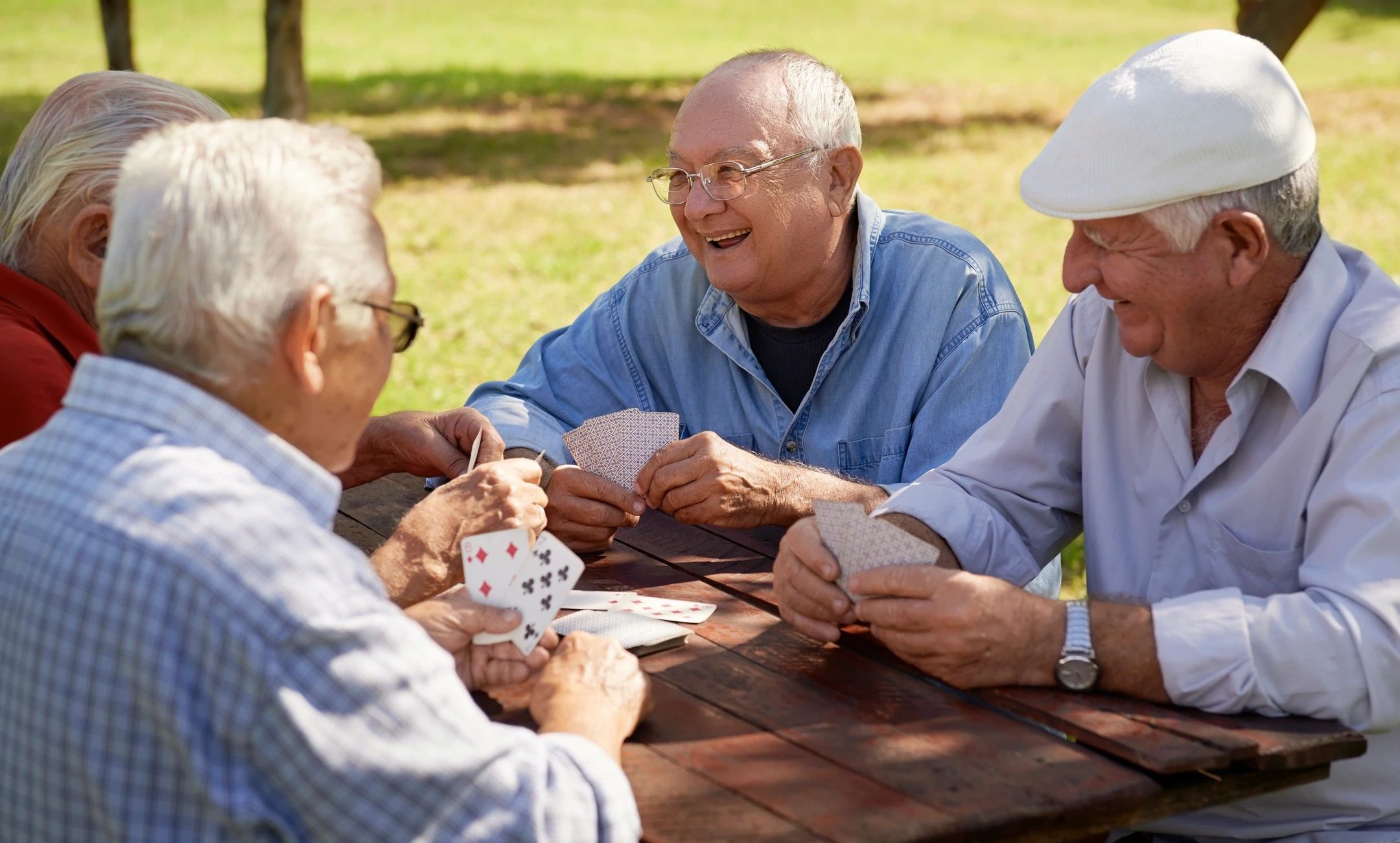 Philosophy
Group gatherings provide positive support for individuals living with memory loss or related cognitive changes, their families and care partners.  Regularly scheduled gathering times – in which individuals can experience social interaction and activities in a safe environment – provide a much-needed break from the disease, help to alleviate stress and add to quality of life.
A Safe Place
The Memory Cafe provides a welcoming place of comfort, preventing loneliness and isolation, where people with memory changes and their care partners, family, and friends come together in a safe, supportive environment. Our activities may consist of conversation, music, arts, games, refreshments, gardening, walks, field trips and most importantly, laughter. Each person is encouraged through these activities to use their strengths and abilities to participate and have fun.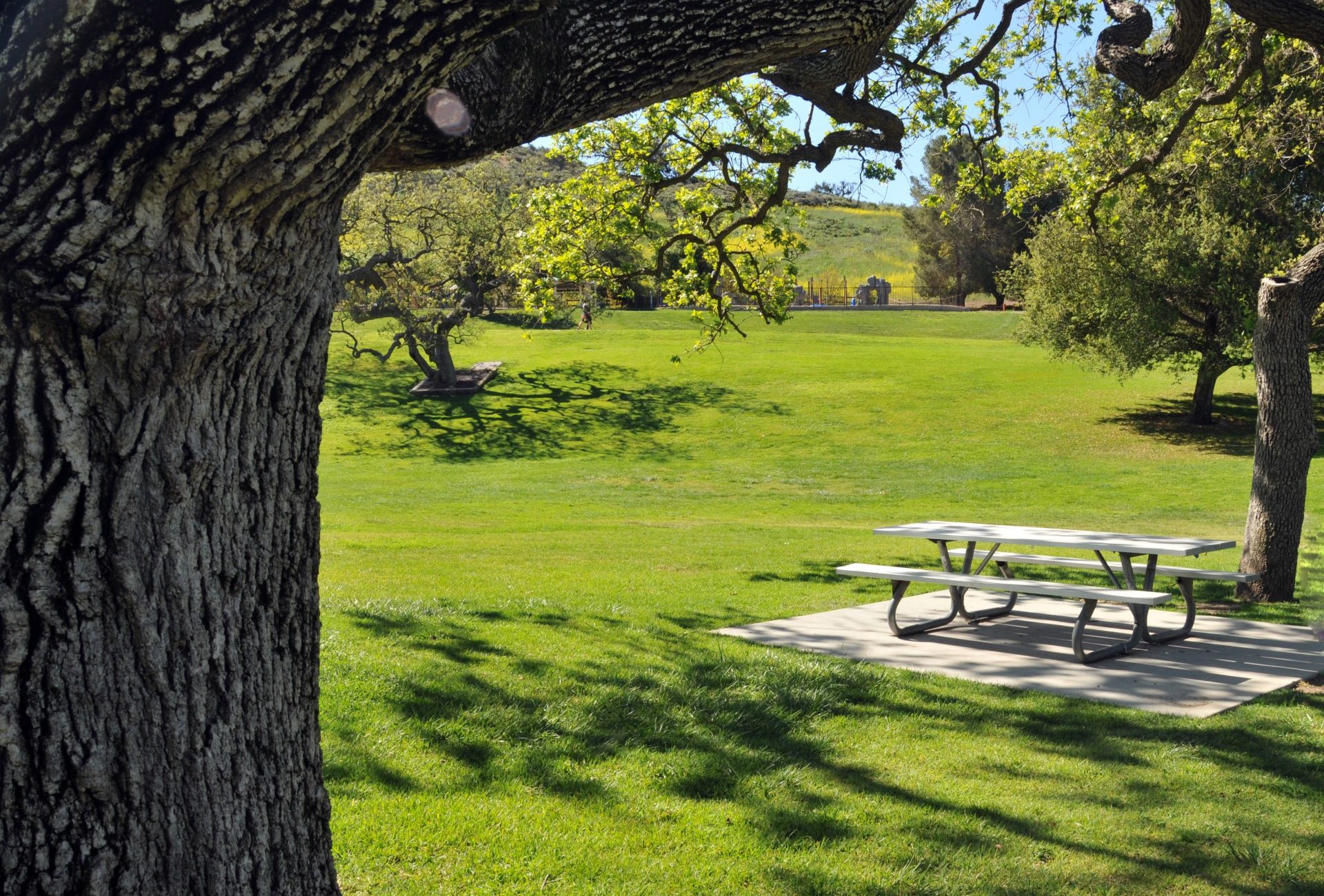 Eligibility
Services are available to persons in Duluth, Hermantown, Rice Lake, Proctor and surrounding areas with memory loss, their families and care partners, without regard to income.
Criteria for participation include:
Continent or have managed incontinence
Able to feed self
Non-violent toward self and others
Responsive and able to participate in group settings
Independent in taking medication
Have dementia or memory concern, be a care partner or family member - of any age
Capable of walking or have mobility with minimal assistance
Be accompanied by a care partner or family member at each gathering
Age Well Arrowhead does not discriminate on the basis of race, nationality, creed, religion, age, marital status, sexual orientation or disability in its programs, activities or employment policies as required by Title VI and VII of the Civil Rights Act of 1964, the Age discrimination in Employment Act of 1967 and Section 504 of the Federal Rehabilitation Act of 1973, and the Americans with Disabilities Act.
I am interested in more information.
Contact us at (218) 623-7800 or click the link to the right to fill out the online form.