We can help.
Whether it is age or injury, daily household chores and activities can become difficult.  With the assistance of volunteers through Age Well Arrowhead, older adults can receive the assistance they need to stay in the home.  Chore Services in the home includes: heavy housework including washing floors, windows and walls, basic home maintenance, or removal of large household furnishings, yard work or snow shoveling.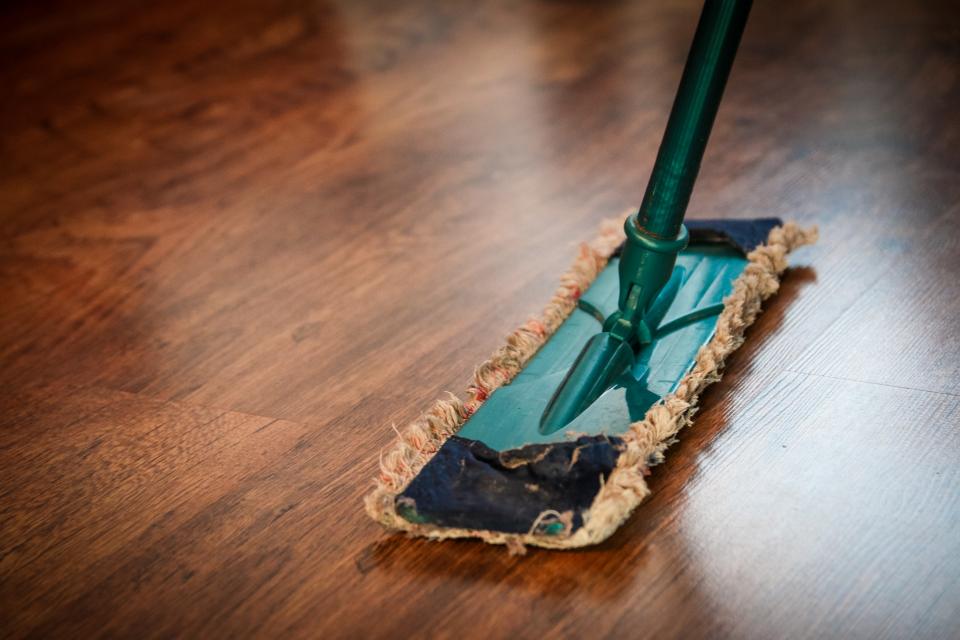 Chore services may include: 
I would like more information.
Please call us at  (218) 623-7800 or click contact us to fill out the online form.
I am interested in other services.
Clients often need more than one service.  Click the button to the right to find out all the services we offer here at Age Well Arrowhead.