Staying active and socially engaged is a key element in staying healthy and aging well.  A simple walk in the park with a companion, a great laugh with a new friend, or sharing a hobby that you haven't done in years is a wonderful way to spend a day.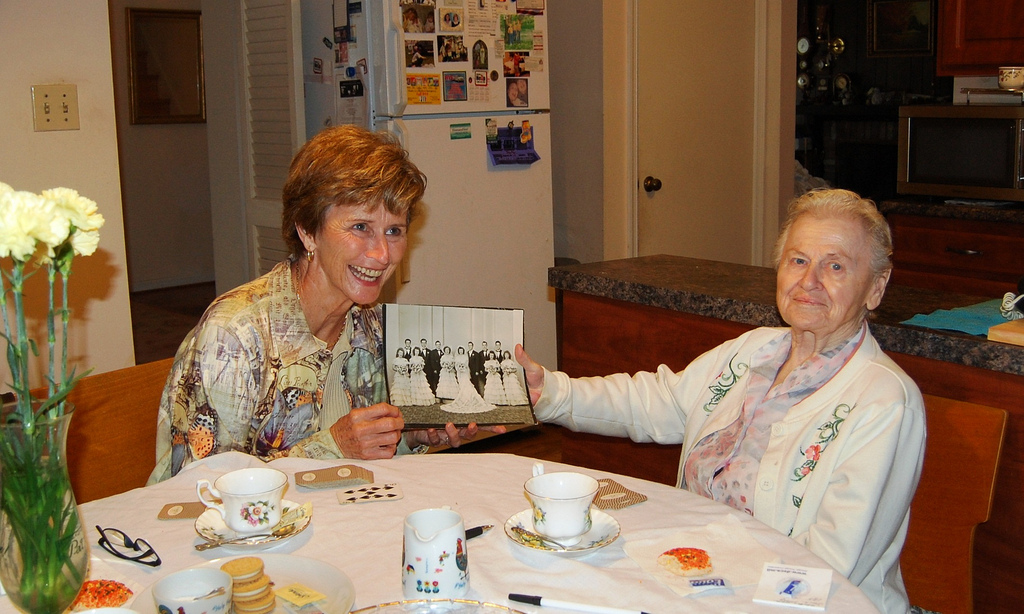 I am interest in more information.
Please contact us at (218) 623-7800  or click contact us to the right to fill out the online form.
I am interested in other services.
Clients often need more than one service.  Click the button to the right to find out all the services we offer here at Age Well Arrowhead.