A clean home is a safe home.
A clean home is so important when living independently.  An untidy area can contribute to injuries, depression, and even illness.  However, as we age, it is not always easy to keep up with those daily chores.  Simple tasks that took only a few minutes in the past now may take hours.
Age Well Arrowhead's volunteers focus on creating a safe and clean environment for the aging community to continue to live independently in their own space.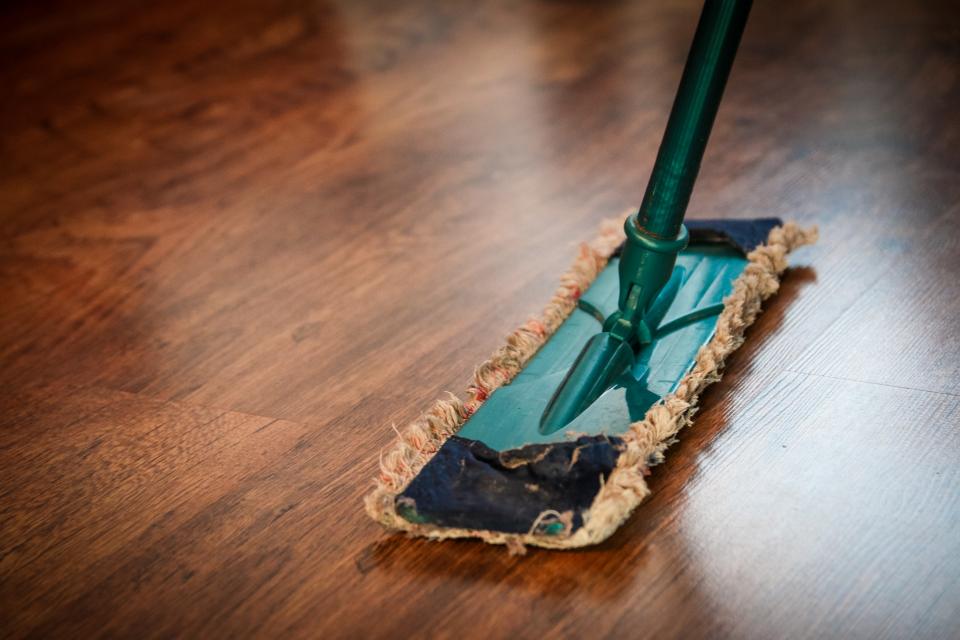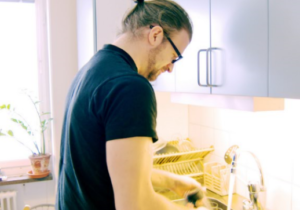 Light Housekeeping
Dishes, dusting, vacuuming, sweeping
I am interested in more information.
Please contact us at (218) 623-7800 or click the contact button to the right to fill out the online form.
I am interested in other services.
Clients often need more than one service.  Click the button to the right to find out all the services we offer here at Age Well Arrowhead.