Volunteer at Age Well Arrowhead
Mission
Provide meaningful and fulfilling volunteer experiences
Become a part of the family.
Volunteers that serve with Age Well Arrowhead, will learn that even the smallest gesture can make a big difference in someone else's life. Tasks may include grocery shopping and delivery, transportation, dusting a ceiling fan, shoveling snow, or other light housekeeping.  We even have volunteers that help run the organization from the inside!
We promise a meaningful volunteer experience.
At the end of the day, there are few things as rewarding as the genuine gratitude shown by the older adults we care for and the thrill of knowing you positively impacted their lives and ability to age in place.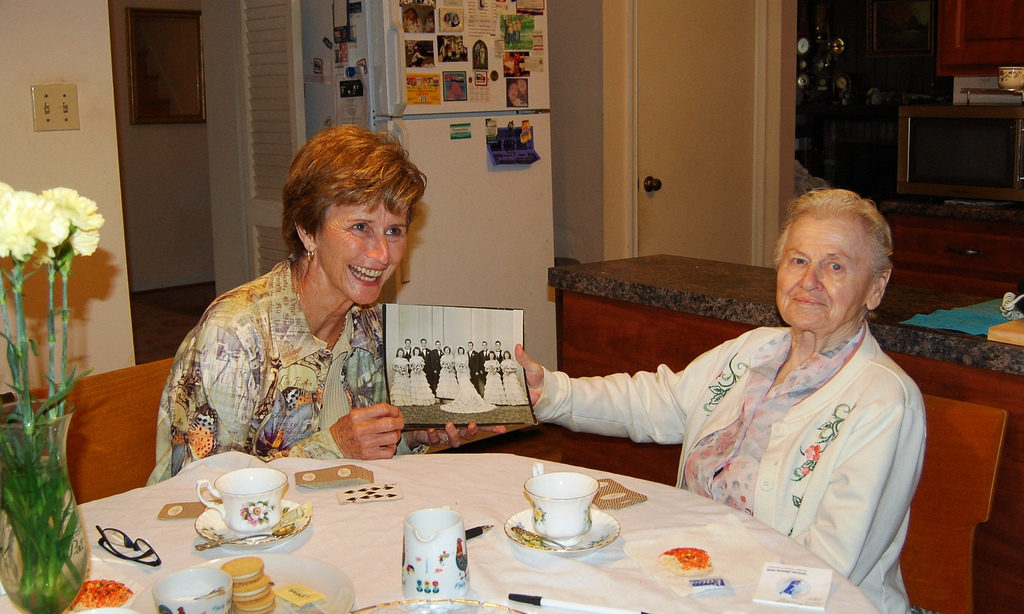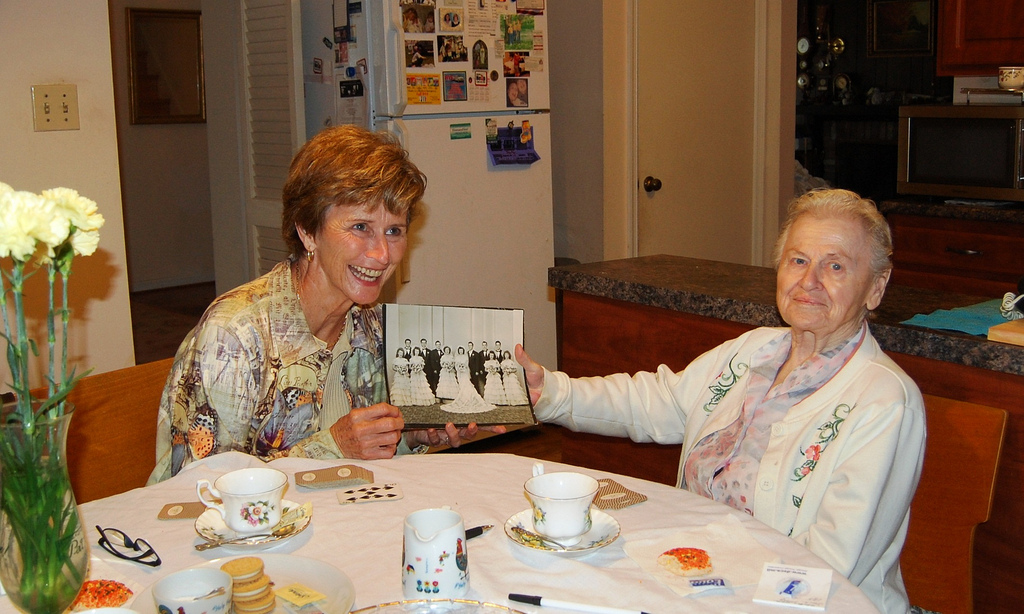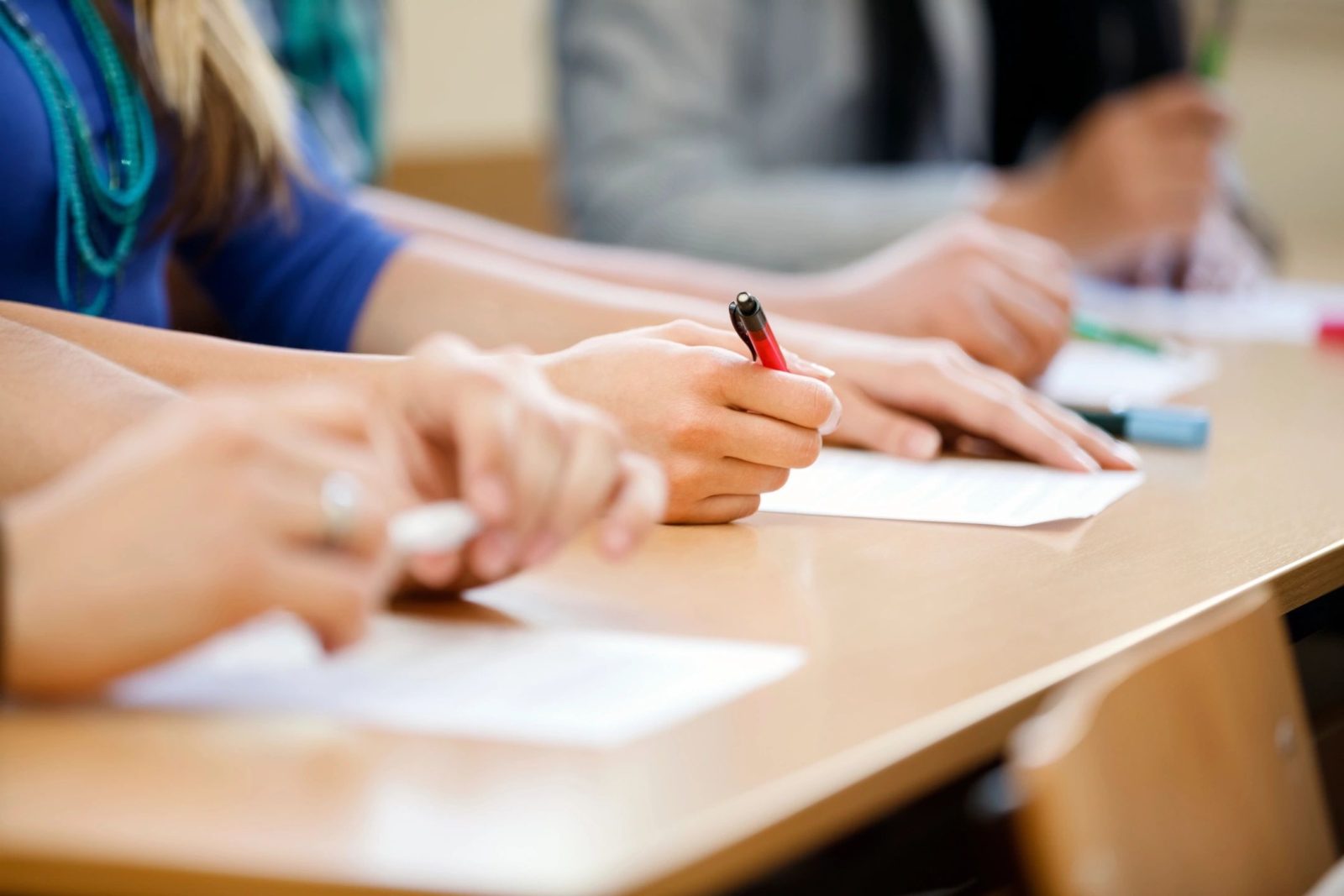 Time Commitment
We understand your time is valuable and sometimes difficult complete your own list of to dos let alone the list of someone else.  However, our schedules are flexible and based on client need and your availability.  We will work with you to set a regular schedule or simply work on call. 
Benefits
An opportunity to give back to our community, develop new skills, meet new people

Enhance the quality of life for older adults and caregivers who are our friends and neighbors

Ongoing support, volunteer education and contribution recognition

Gain volunteer hours for school, groups, or clubs while making a difference in the aging community.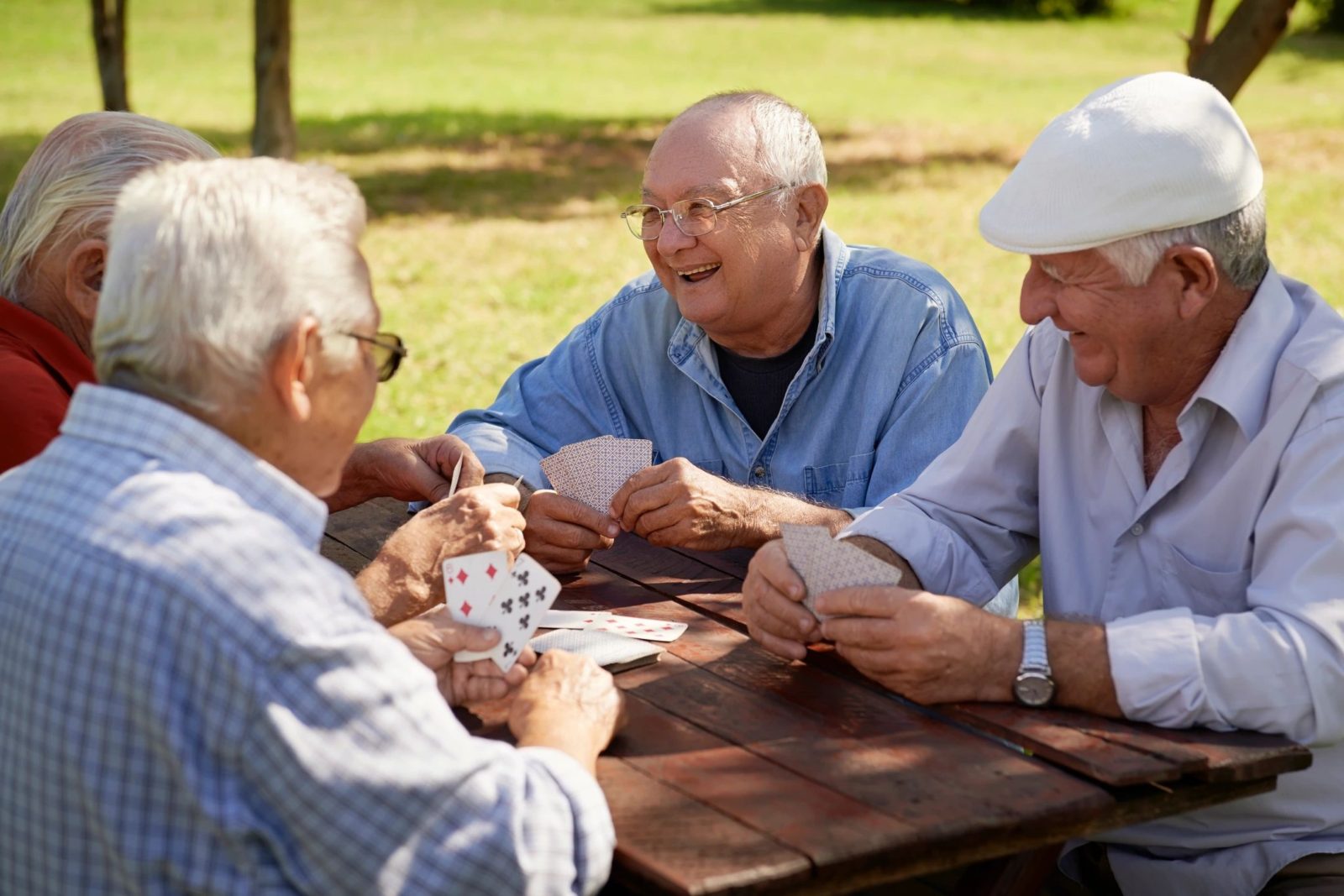 Our Services
Click on the bullet servies for full job descriptions or on the photo to the middle for descriptions of services.
Visit our SERVICES page for a full list and descriptions of all the services offered.
CLICK HERE to visit the Services Page.
Homemaker
Downtown Duluth
West Duluth
Gary
Transporation:
URGENT Need to and from Medial Appointments
Regular driver on a weekday
Groceries to Go

Order Taker- Tuesdays
Grocery Shopper
West Duluth- Thurs Morning
Superior- Thurs Afternoon
Grocery Shopper
Kenwood- Wed Morning
Cloquet- Wed Afternoon
Age Well is currently recruiting volunteers for winter services including shoveling snow.  If you are interested in joining our pool of volunteers, please contact 218-623-7804.
Items to bring to meeting with
Volunteer Coordinator: 
Drivers License
Vehicle Insurance Card
I want to become a volunteer but still have questions.
Contact Shelbi, Volunteer Coordinator, at the button on the right or call (218) 623-7804 .