MISSION
Providing services and supports that allow seniors to live how they choose.
All of our care services are tailored to fit your needs.
We believe that every adult has the right to age well in their own home. That is why providing resources and support is so important to us.  Together, we can create an action plan that will help you live safely and independently in your home.
We also believe that your loved ones should have access to the education, support, and affordable care services as they walk alongside you. We pride ourselves on being experts in the field of aging, and are dedicated to supporting you and your loved ones every step of the way.
We offer affordable, personalized services for you and your loved ones.
Multiple studies have shown that aging in a home environment is good for the head and the heart, provided you have people to support and care for you. Our qualified team of consultants and volunteers work to ensure you have a loving network of support so that you can live comfortably in your own home.
You can make a difference.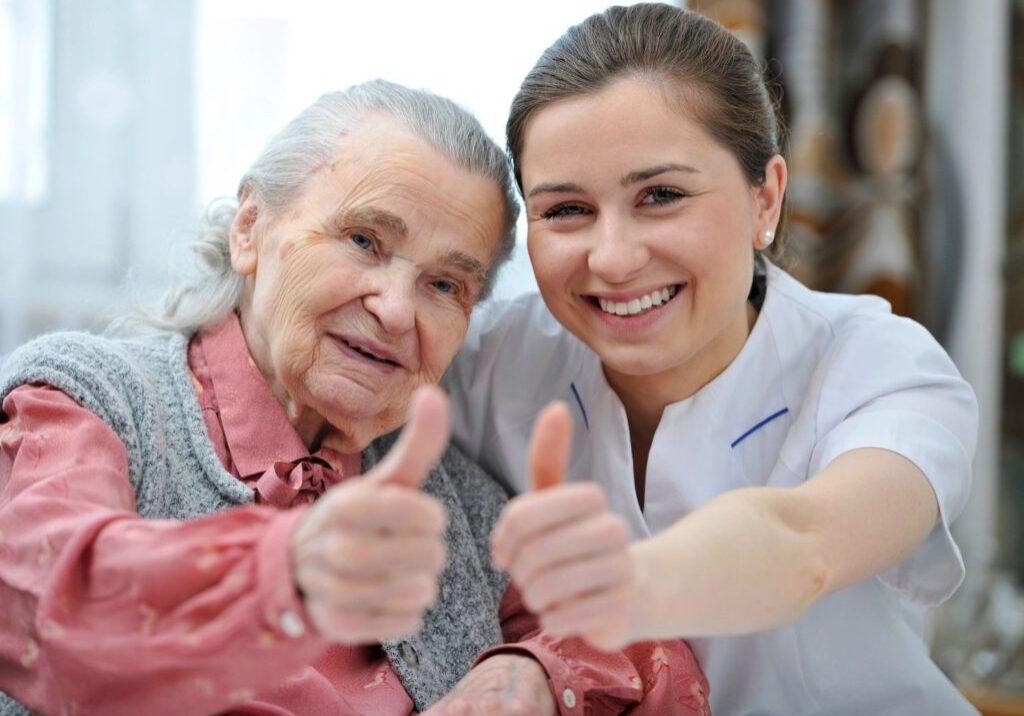 Immediate Volunteer Openings
Find out more information.
Grocery Shopping & Delivery
Companionship
Help in the Home
Find out what is happening at Age Well Arrowhead!
Thank you to our partners!
Age Well Arrowhead provides care services to all persons without regard to race, color, creed, religion, national origin, sex, disability, use of public assistance or sexual orientation.
Any individual who feels they have been denied the opportunity to receive care services from Age Well Arrowhead and wish to file a complaint of discrimination should write to the following office:
Executive Director
Minnesota Board on Aging
P.O. Box 64976
St. Paul, MN 55164-0976
Age Well Arrowhead is a Charities Review Council Meets Standards® organization.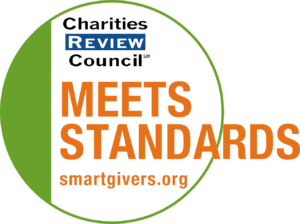 Nonprofit organizations, such as Age Well Arrowhead, earn the Meets Standards® seal by voluntarily participating in Charities Review Council's Accountability Wizard® review process.
Age Well Arrowhead is a certified Service Enterprise organization.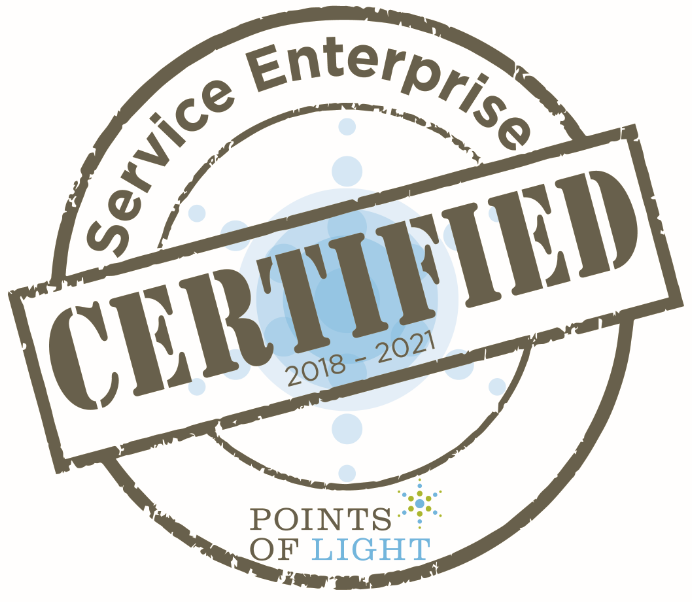 Age Well Arrowhead completed an extensive assessment, over 20 hours of training and coaching, and an extensive internal planning and change process to better integrate volunteers into our human capital strategy. By achieving this level of excellence and certification, Age Well is now better equipped to leverage the time and talent of volunteers and better meet our mission.