Age Well Arrowhead Transportation Services
Easy and affordable transportation.
Transportation is a large obstacle for seniors wishing to be independent.  Without groceries, rides to medical appointments, or the ability to attend a local event, seniors are less likely to be able to remain in their home.  
Senior Wheels is a volunteer supported program that provides rides to and from medical, dental and essential well-being appointments for adults age 60 and older medical, dental and essential well-being appointments. 
Other transportation services includes running errands such as prescription refills, shopping, paying bills, or other non medical needs.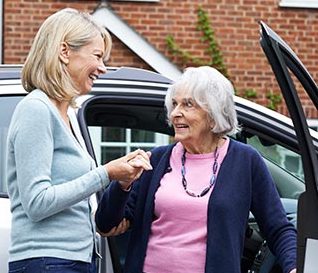 Able to walk alone or with the aid of a walker.
Not on Medical Assistance.
Unable to drive yourself, do not have caregivers who are able to transport you, and you do not qualify for other transportation programs.
Need transportation to a medical appointment in the area.
You must call Age Well Arrowhead at least 5-7 business days before a scheduled appointment.
All rides must be scheduled through Age Well Arrowhead.
The Volunteer Coordinator will ask you for information about yourself and your transportation needs.
Please inform the Volunteer Coordinator of any changes or details about your appointment that may assist the driver.
The driver transports you to your appointment and waits to drive you home.
Bank
COVID-19 Vaccinations
Grocery Store
Pay Bills
Refill prescriptions
Shopping
Other non medical needs
Age Well Arrowhead Vaccination Transportation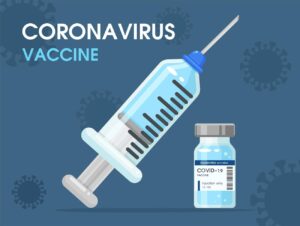 Age Well Arrowhead cannot guarantee the availability of drivers in your area.  Please have a plan for other transportation if needed.
The cost for transportation services for medical and non medical appointments are offered through packages.   Call for details to find a package that fits your budget.
I am interested in other services.
Clients often need more than one service.  Click the button to the right to find out all the services we offer here at Age Well Arrowhead.