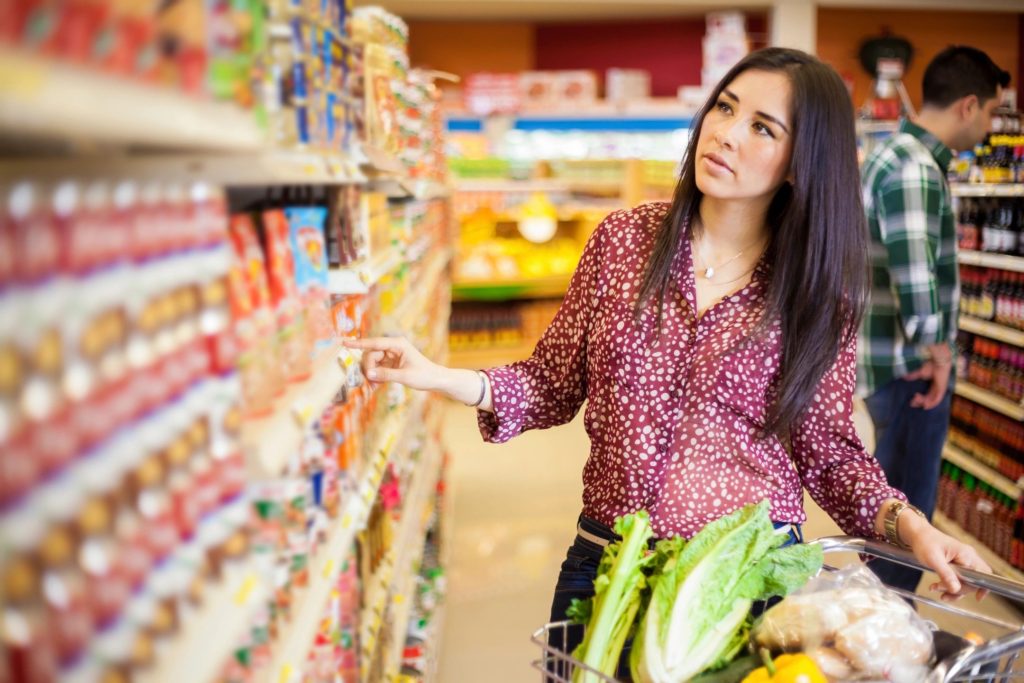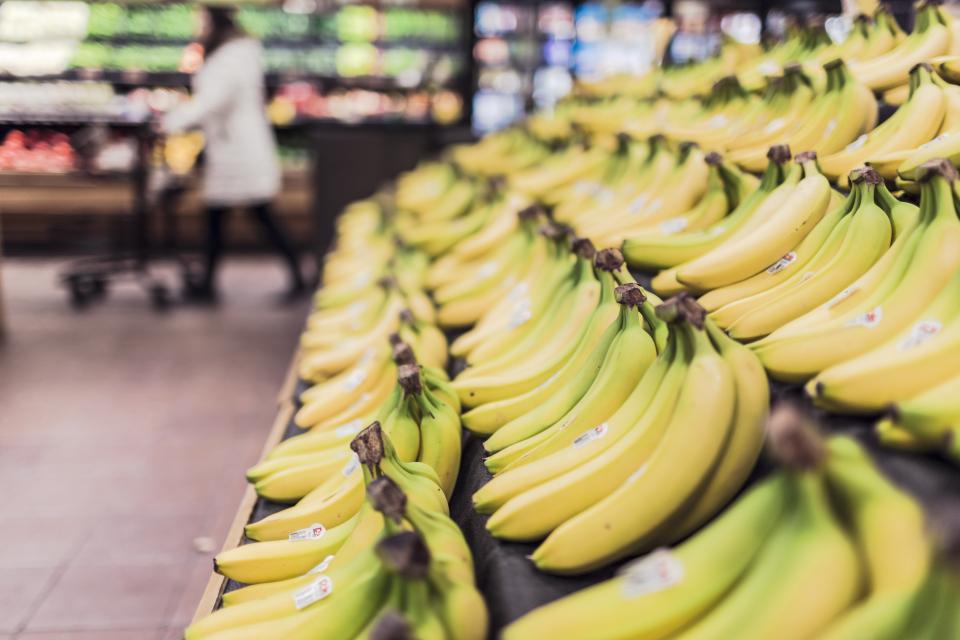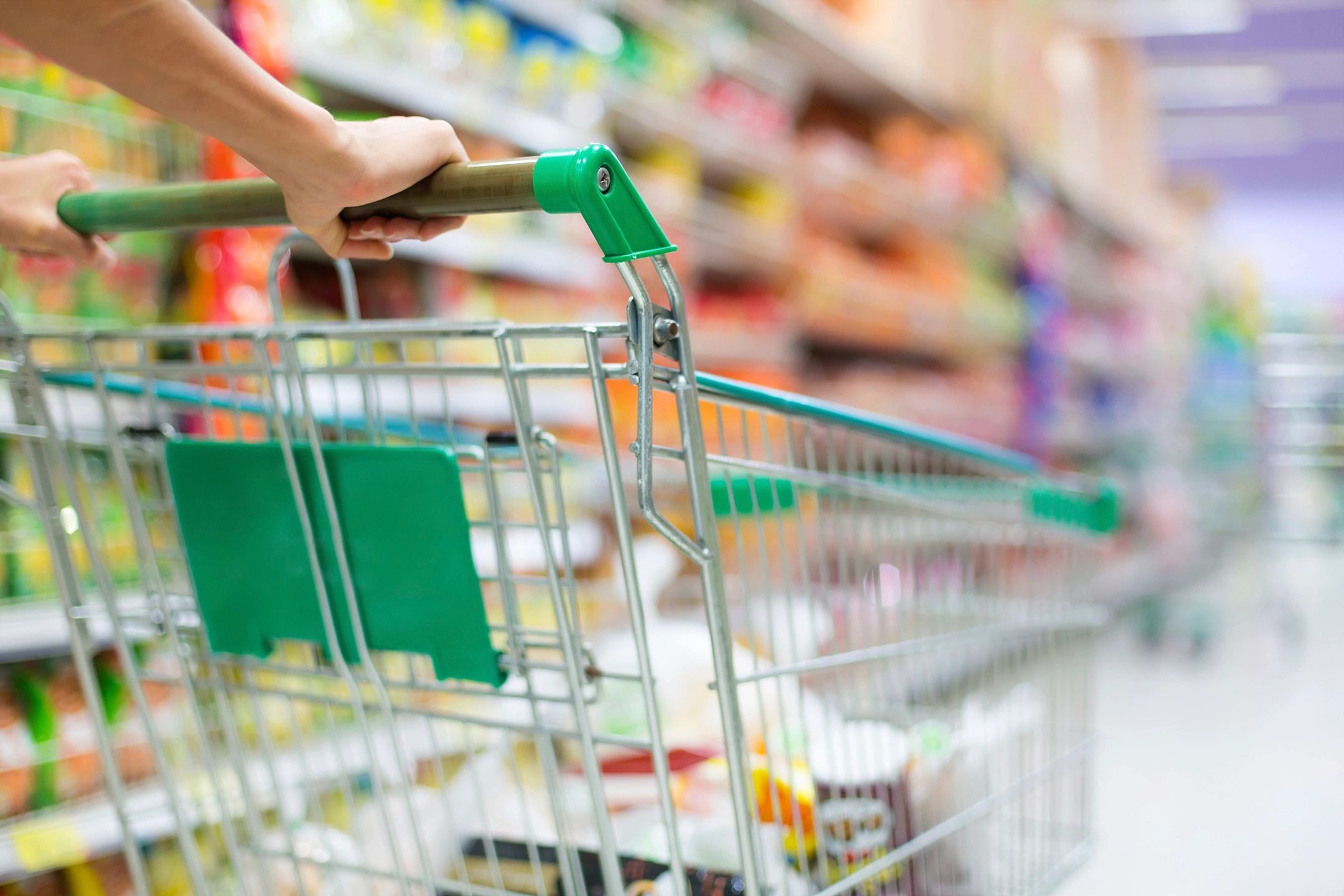 Groceries to Go at Age Well Arrowhead
Placing Your Grocery Order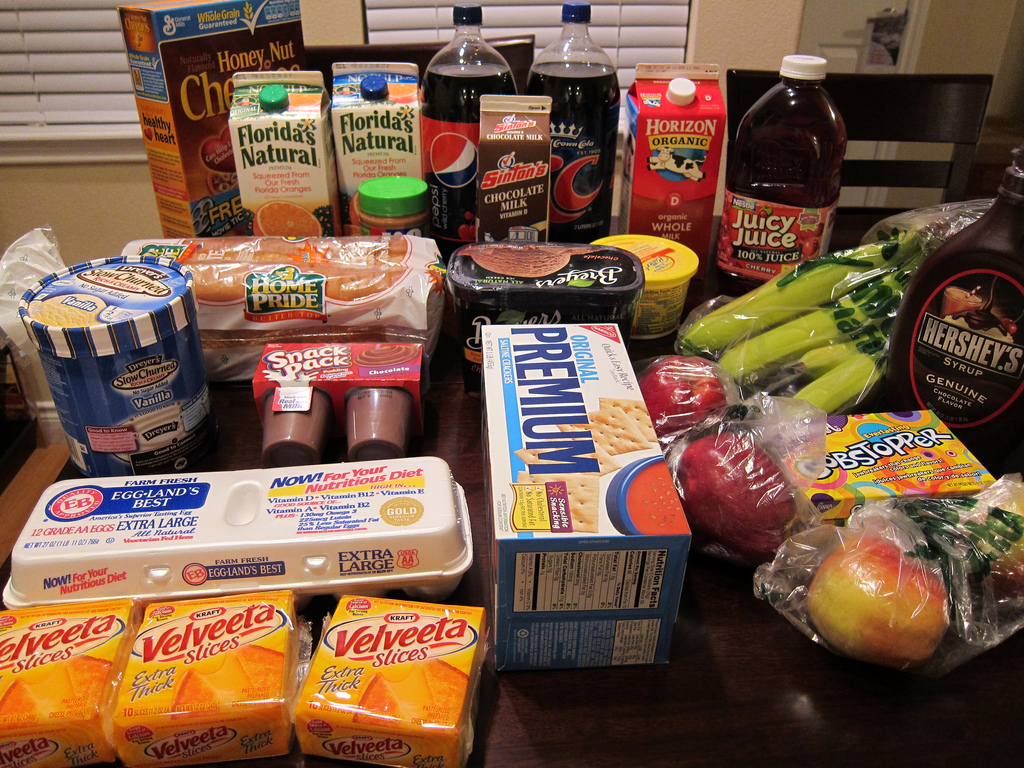 Please be prepared to provide the following prior to ordering:
Brand name or store brand
Quantity, size, amount and/or count
Fresh or frozen
Milk in a carton or plastic container
Anything that will enable our shoppers to get exactly what you want or need
Alternate items if the original item is not available (EX: flavor or size)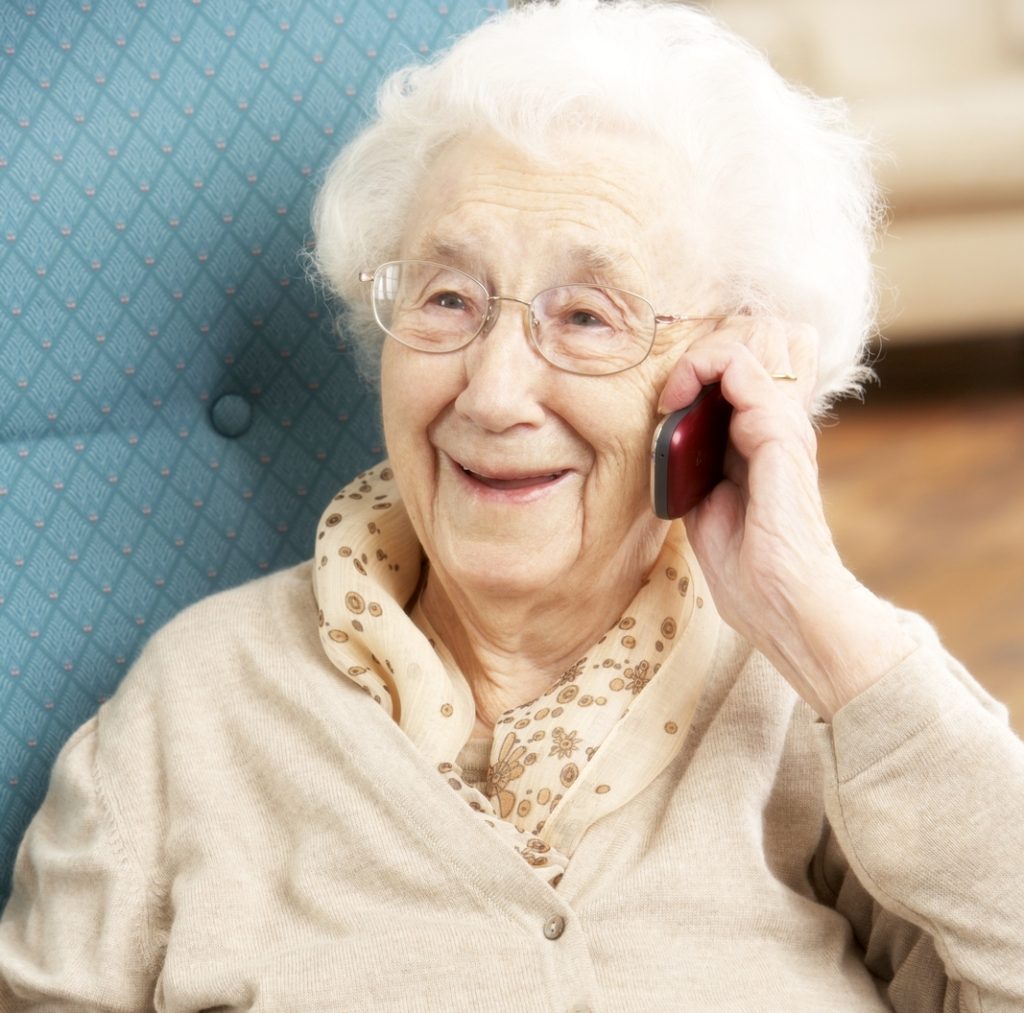 Order will be placed on Tuesday between 9:00 am and 12:00 pm.  Volunteers will call you to place your order every week.

Shoppers will shop and deliver for you on Wednesday or Thursday (based on location) as soon as possible.  They will even help with the extras like unpacking bags, opening jars, and putting away heavy items.
A copy of your grocery order and your receipt will come with your groceries. You send the amount you owe directly to the grocery store.
Clients pay for their groceries plus a service fee.  Call for details.
We ask that you be available via telephone on Wednesday or Thursday in the event the shopper needs to call you with questions or if an item substitution is necessary.  
We DO:
Deliver almost all products carried by the store, including birthday cakes, greeting cards, store gift cards (up to $50 value), grocery bags, phone cards, deli and bakery pickups and stamps. No Alcohol and/or Tobacco Products.
We do have weight restrictions, so each order is limited to ONE of the following:
One 24 pack of pop/water or
Two 12 packs of pop/water or
2 gallons of milk/water/juice or
Two large household/pet items (15lbs. each)

If there is a mistake or problem with your order,
DO NOT CALL THE STORE!
Please call Age Well Arrowhead at (218) 623-7800 .
For More Information:
Please contact Age Well Arrowhead at (218) 623-7800> or our contact form to the right.
I am interested in other services.
Clients often need more than one service.  Click the button to the right to find out all the services we offer here at Age Well Arrowhead.