Services at Age Well Arrowhead
We offer affordable, personalized services for you and your loved ones due to our team of volunteers.
Multiple studies have shown that aging in a home environment is good for the head and the heart, provided you have people to support and care for you. Our qualified team of consultants and volunteers work to ensure you have a loving network of support and services so that you can live comfortably in your own home.
Attend a variety of training including evidenced based and dementia friendly training for businesses in the area.
Learn More
Affordable transportation for adults 60 years of age and older to and from medical appointments and errands.
Learn More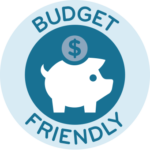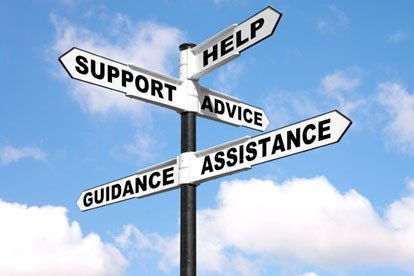 Can't find what you are looking for? Give us a call. 
Age Well Arrowhead has a variety of resources to ensure you get exactly what you you need.
Sign me up for a service.
Contact Age Well Arrowhead at (218) 623-7800
or the button to the right for more information or to request a service.
Caregiver Support
To learn more about our caregiver support service,
click the "Learn More" button to the right or call (218) 623-7800.