Evidenced Based Workshops
What are evidence based programs?
Evidence-based programs were developed and supported through research to promote self management and understanding to those with chronic health conditions (such as diabetes and chronic pain), fall prevention, and encourage improving the overall state of well being through education, fitness instruction, and resources.

What is Juniper?
Juniper strives for a healthier Minnesota.  As stated on their website, "Juniper is helping communities across Minnesota create a culture of health, where prevention and wellness are the norm. Our programs give you the tools you need to take control of your own health and manage in a way that works best for you and your life. Juniper programs provide education, fitness instruction, and self-care strategies for participants; they do not replace clinical care provided by doctors, nurses and other medical professionals. Our evidence-based programs help people across the state experience improved wellness and quality of life."  For more information, visit their website at www.yourjuniper.org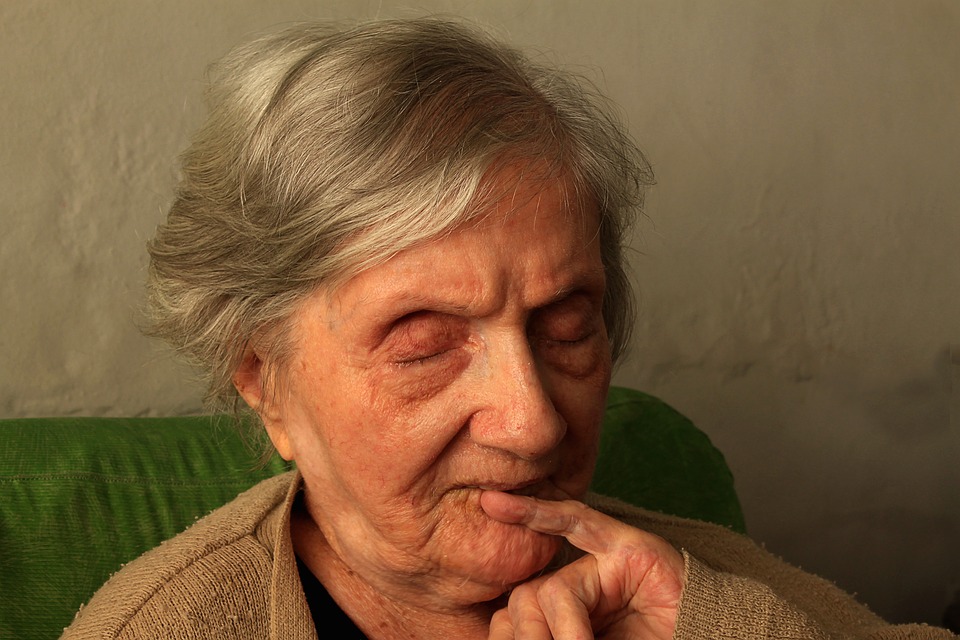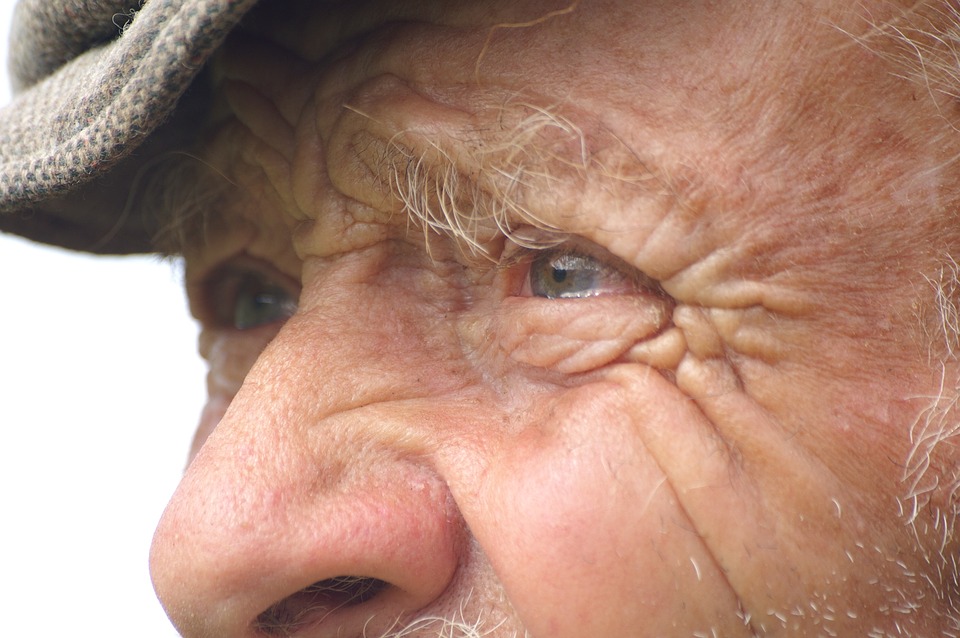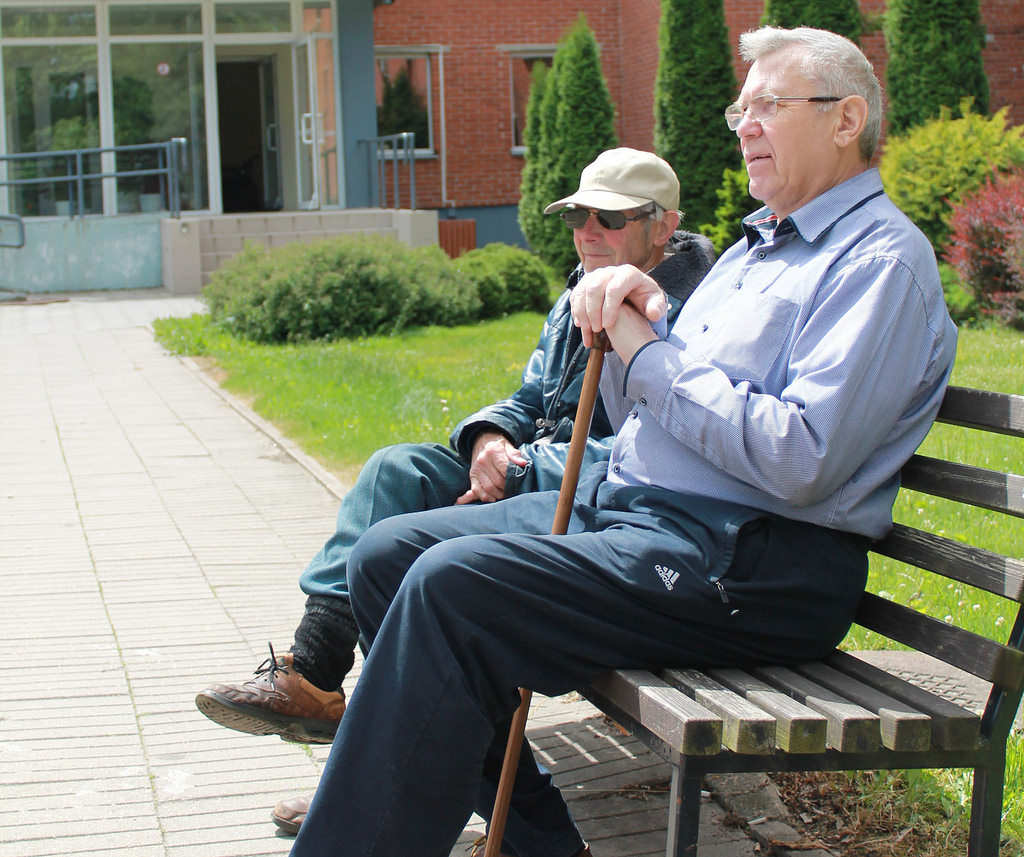 Living Well with Chronic Pain
This class is designed for people who have a diagnosis of chronic pain, offering strategies for dealing with their symptoms. Topics include: techniques to deal with frustration, fatigue, isolation, and poor sleep, appropriate exercise for maintaining and improving strength, appropriate use of medications, communicating effectively with family, friends, and health professionals, nutrition, pacing activity and rest, and how to evaluate new treatments.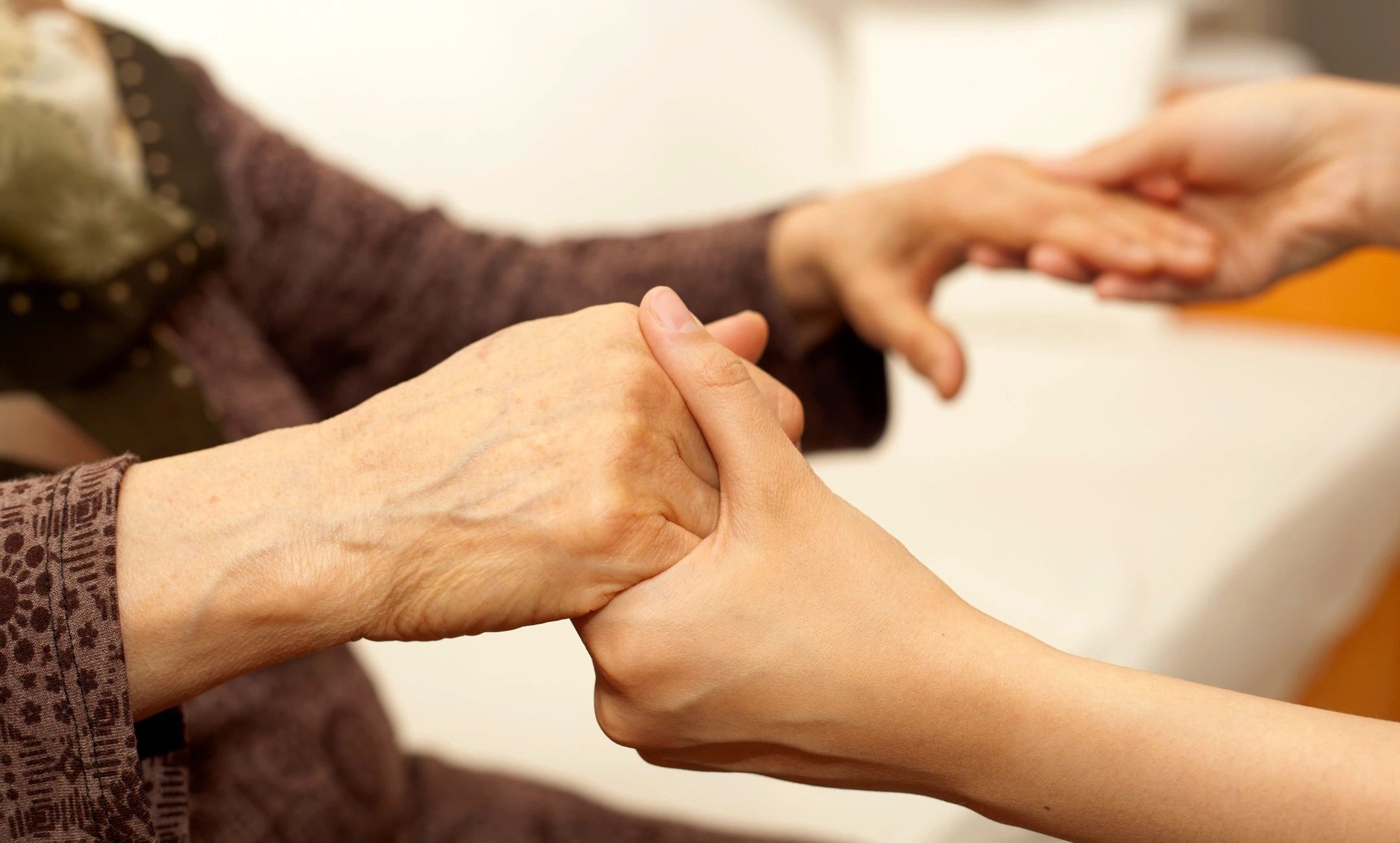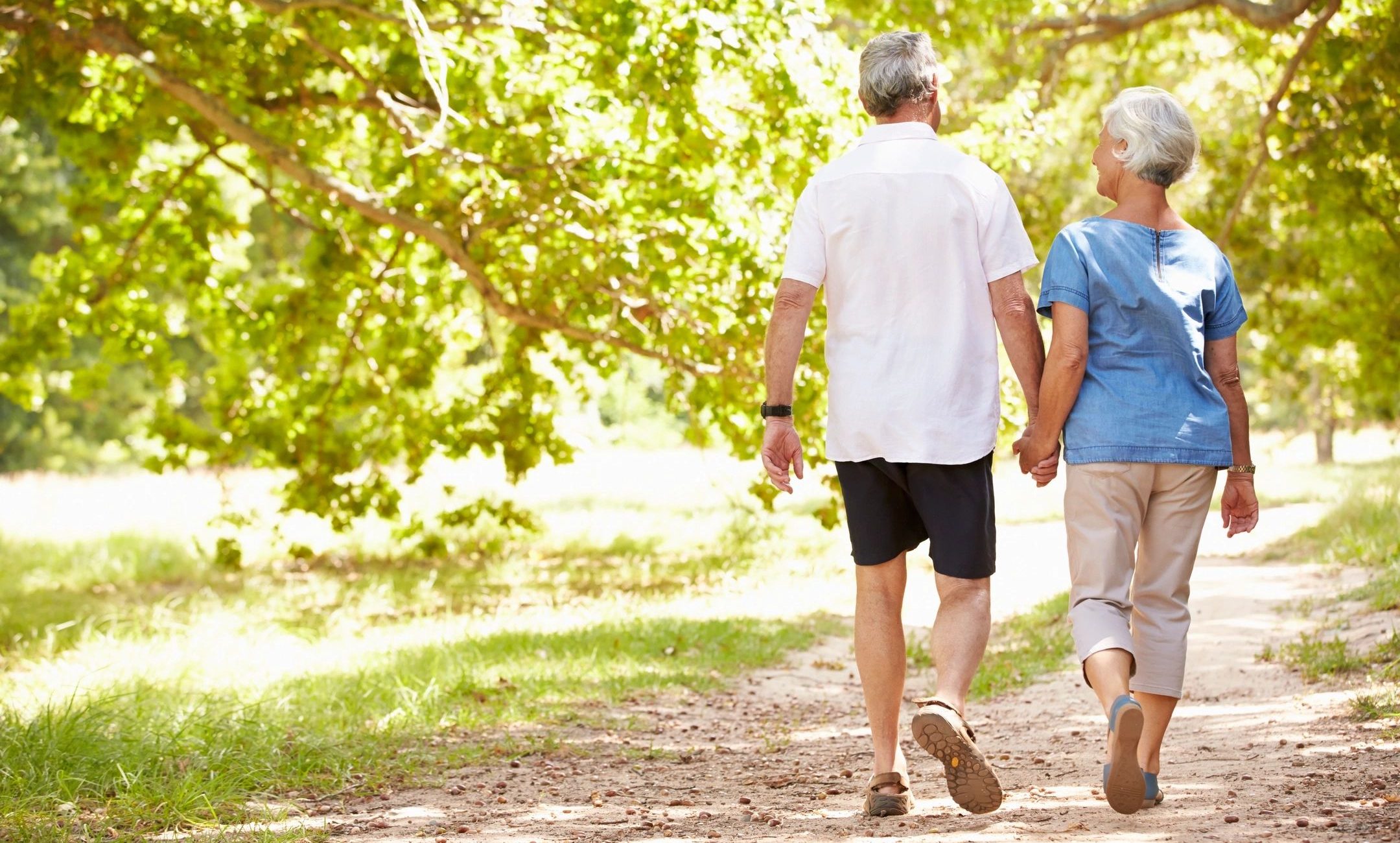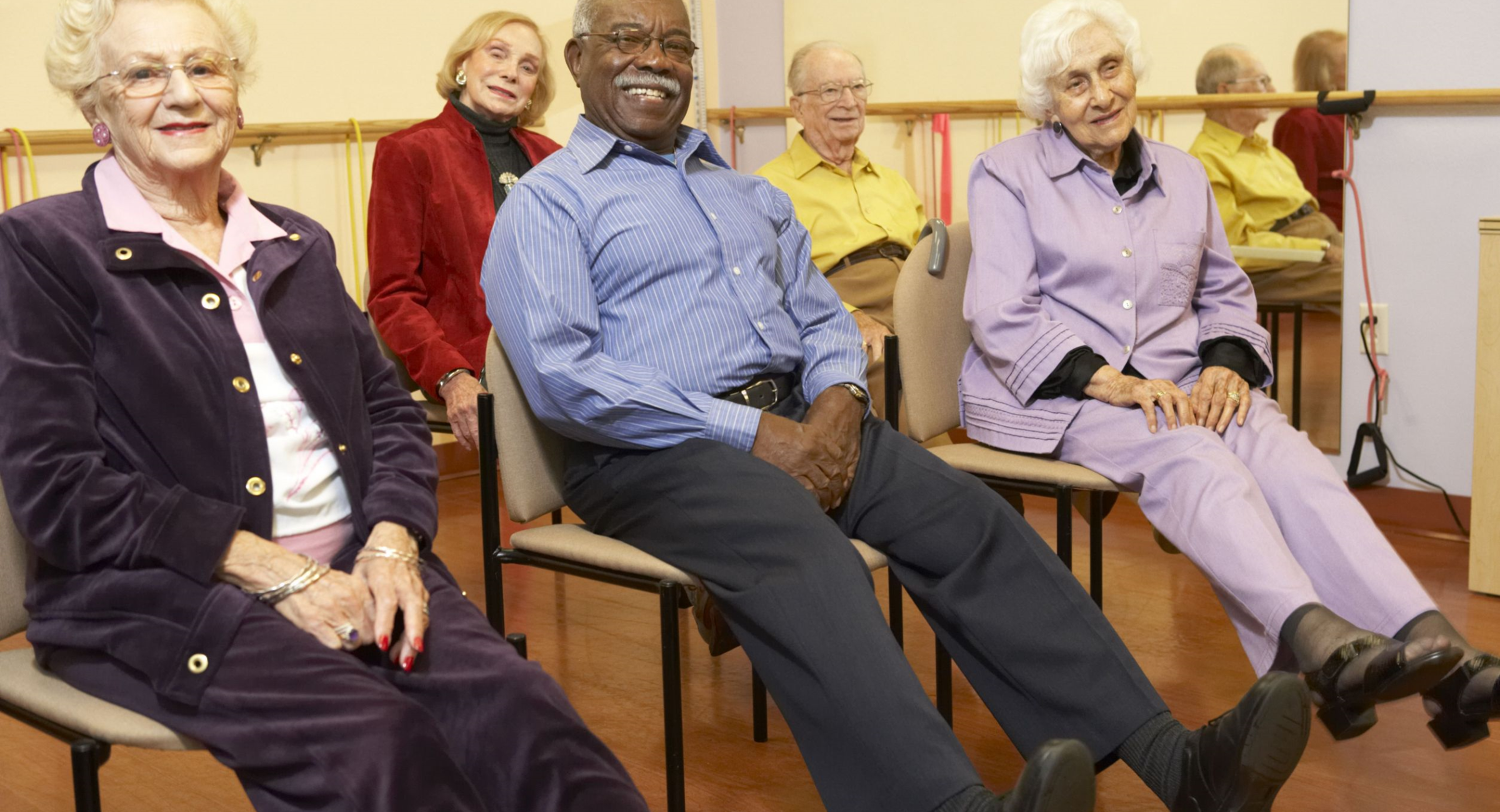 A Matter of Balance
A Matter of Balance emphasizes practical strategies to reduce fear of falling and increase activity levels. Participants learn to view falls and fear of falling as controllable, set realistic goals to increase activity, change their environment to reduce fall risk factors, and exercise to increase strength and balance.
Upcoming workshops with Age Well Arrowhead
Chris Jensen Health and Rehabilitation Center
Contact: 218-623-7800
Register to Attend!
Go to the Juniper Website to find out a full list of programs in our area.
Become a leader.
If you are interested in learning more about being an evidenced based leader, please follow the button to the right for more information.
I am interested in more information.
Contact us at 218-623-7800 or email Peter Hafften at peterh@agewellarrowhead.org