Upcoming Workshops with Age Well Arrowhead
Click the button to the right to find out about workshops in your area.
Improve Your Health with Evidenced Based Workshops
What are evidence based programs?
Evidence-based programs were developed and supported through research to promote self management and understanding to those with chronic health conditions (such as diabetes and chronic pain), fall prevention, and encourage improving the overall state of well being through education, fitness instruction, and resources.
Juniper is a healthcare network designed to connect people to evidenced based workshops throughout the state.
Age Well Arrowhead is a service delivery organization providing evidence based workshops throughout the Northland.  Juniper allows for centralized access to workshop registration and information.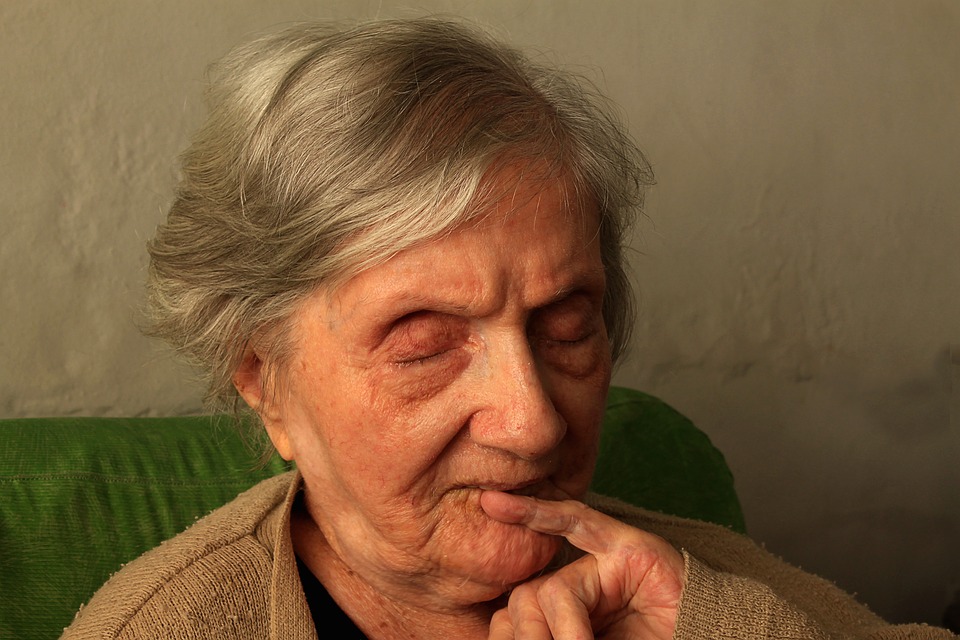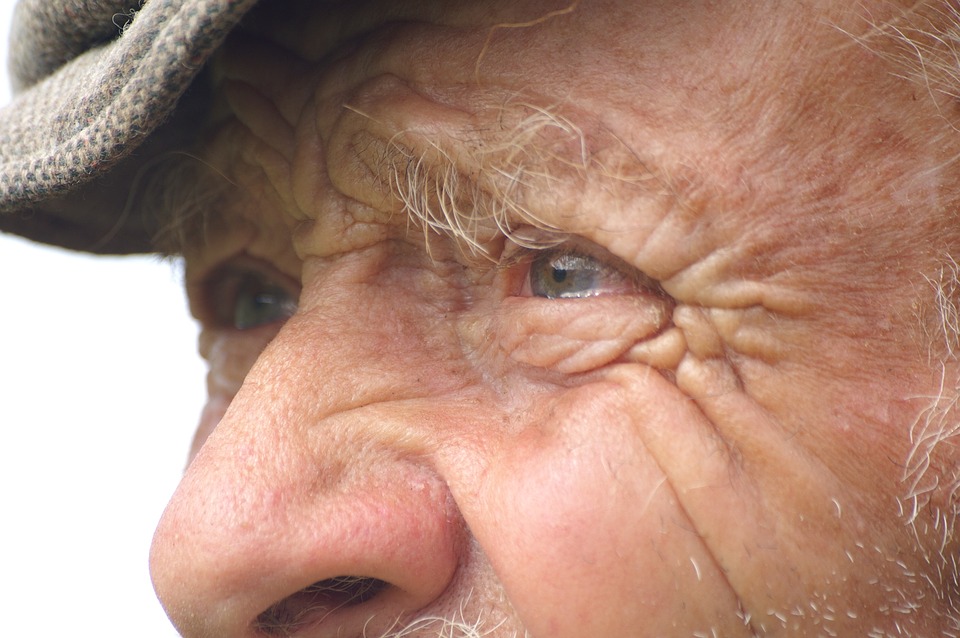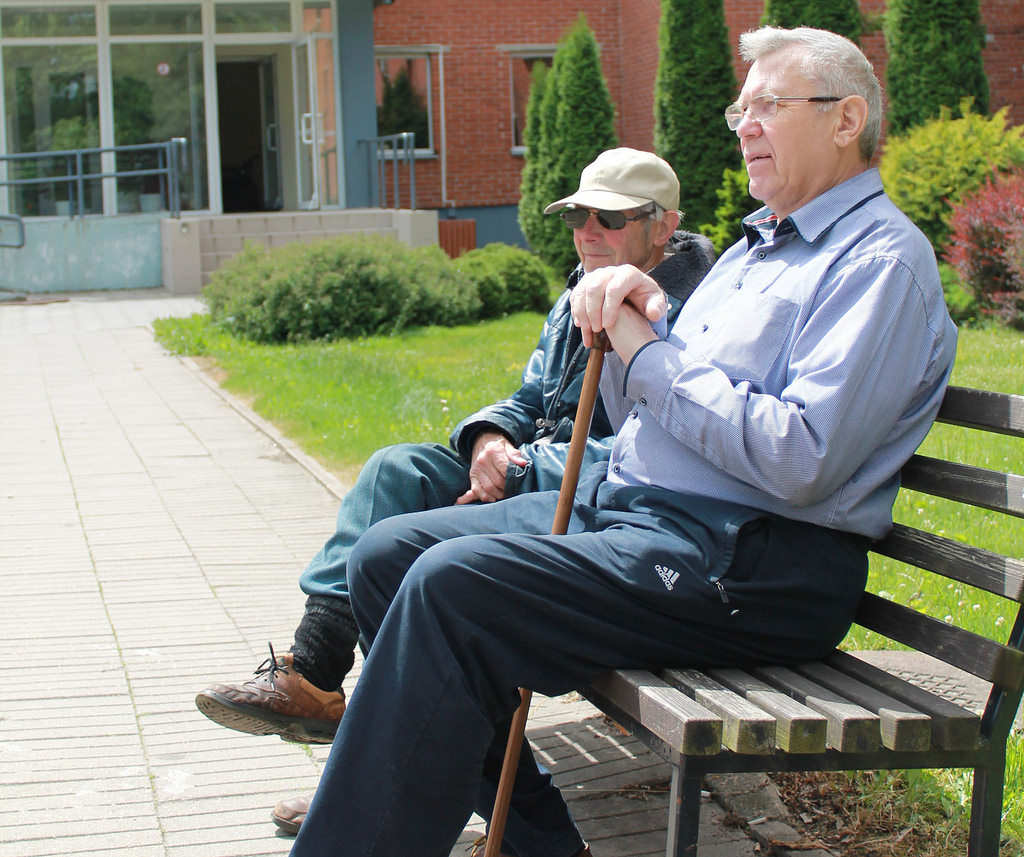 Living Well with Chronic Pain
This class is designed for people who have a diagnosis of chronic pain, offering strategies for dealing with their symptoms. Topics include: techniques to deal with frustration, fatigue, isolation, and poor sleep, appropriate exercise for maintaining and improving strength, appropriate use of medications, communicating effectively with family, friends, and health professionals, nutrition, pacing activity and rest, and how to evaluate new treatments.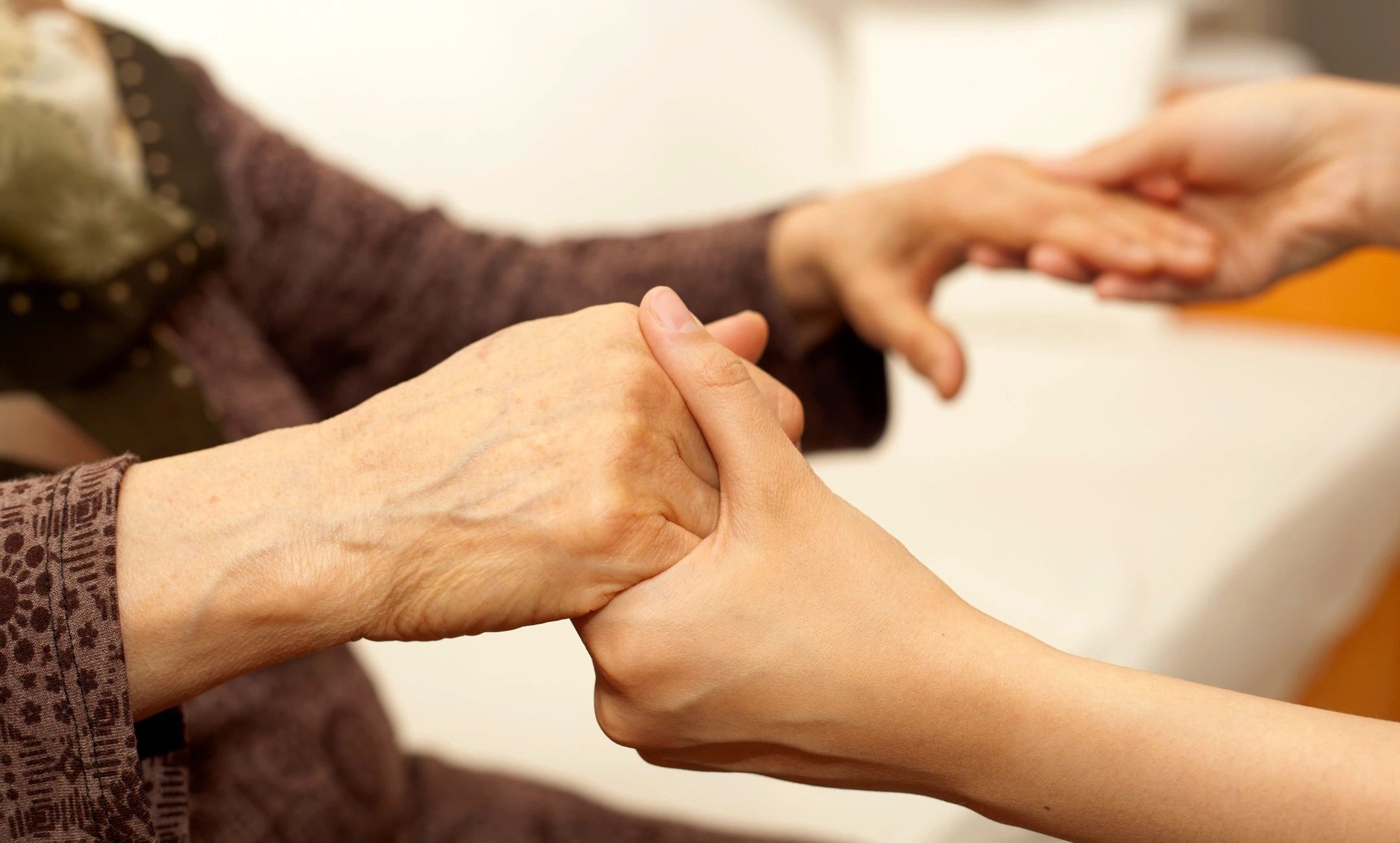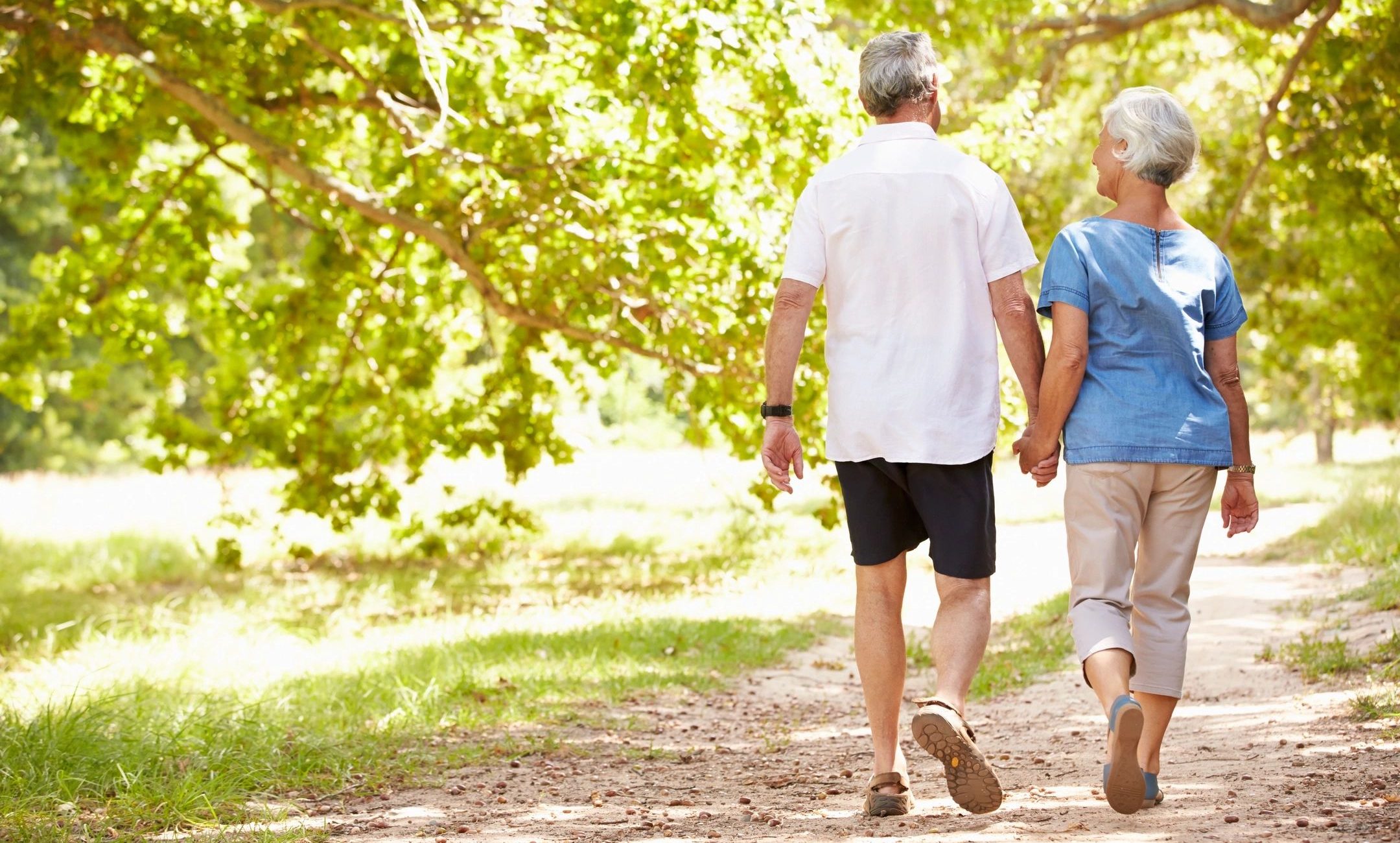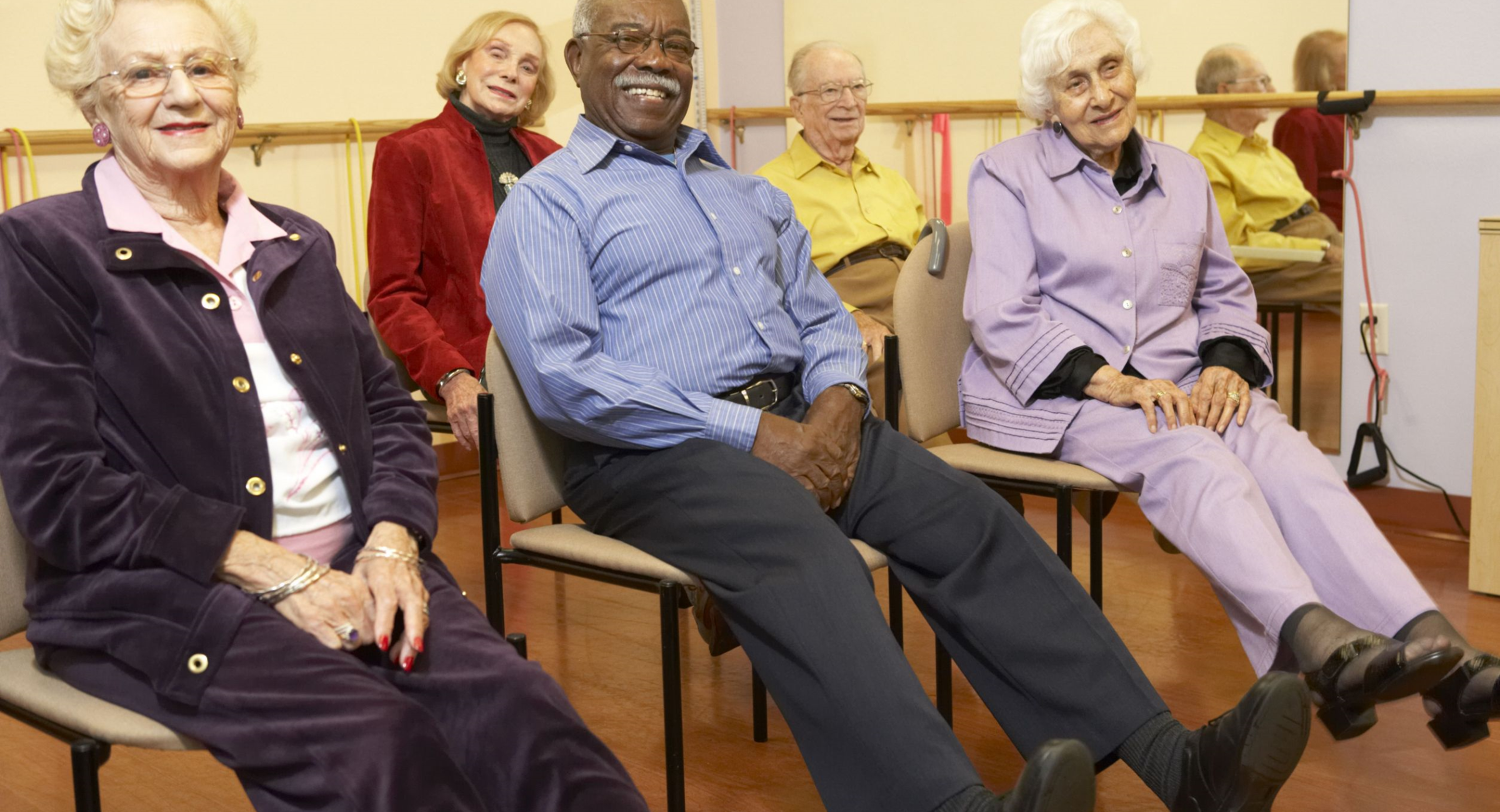 A Matter of Balance
A Matter of Balance emphasizes practical strategies to reduce fear of falling and increase activity levels. Participants learn to view falls and fear of falling as controllable, set realistic goals to increase activity, change their environment to reduce fall risk factors, and exercise to increase strength and balance.
Become a leader.
Training opportunities available for individuals interested in becoming workshop leaders.  Please contact us to learn more about becoming a workshop leader in your community. Scholarships available.
I am interested in more information.