You can make a difference.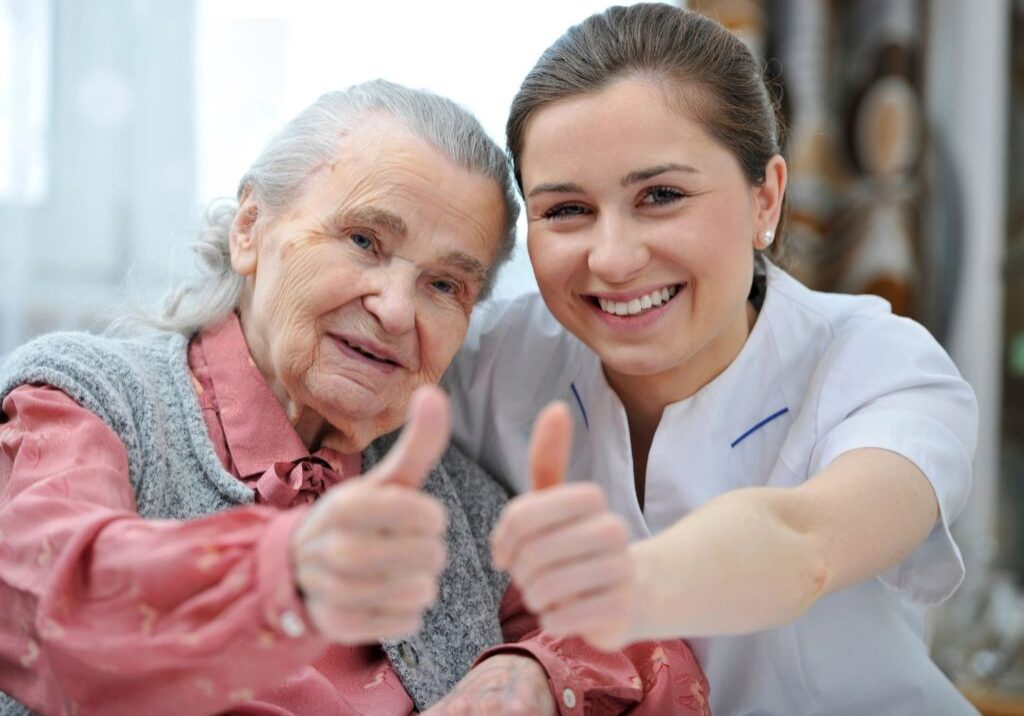 Age Well Arrowhead is a relatively young organization, but we have accomplished a great deal in a short period of time. For example, the need for transportation and grocery shopping for older adults was identified as great in our community. We responded by developing a program that provides transportation to medical appointments called Senior Wheels and a grocery shopping and delivery service called Groceries-to-Go. Our programs have been extremely successful. I am proud to report that in just two years we have shopped well over 600 grocery orders and provided 200 rides to medical appointments. This means more folks were able to remain in their homes while maintaining their health and independence.
The ongoing need for services, especially in outlying areas, continues to grow. While we are actively recruiting volunteers to helps us provide services in rural areas, we need your help to make our efforts go even further! You can help us expand our Senior Wheels and Groceries-to-Go programs by making a cash donation and/or volunteering. This year our goal is $5,000 and we hope that you will be able to contribute. Your generosity will make a difference in our community by allowing us to continue in our work of supporting older adults and having a much further reach.
We rely on the generosity of individuals and businesses for support. Without the assistance of community-minded individuals just like you, we wouldn't be able to serve those in our community each year. Please support us by donating today. Thank you in advance for your contribution.
Here are ways you can donate:
·        Click the Donate Button Below
·        Send a check directly to Age Well Arrowhead
·        Call us at 218-623-7800 to learn about volunteer opportunities
Thank you,
Mary Bovee, Executive Director